We are your technical full-service partner for charging stations and wall boxes.
Nationwide repairs of your charging infrastructure
Regular DGUV V3 inspections of your charging systems
Maintenance of your charging stations and wall boxes according to DIN VDE 0105-100
Electric vehicles are at the heart of new and innovative forms of personal mobility that help to protect the climate. And synfis plays an active role in driving the development of e-mobility: Our Service Technicians are responsible for commissioning, regular DGUV V3 inspections and repairs of vehicle charging points, DC charging stations and wall boxes throughout Germany. With sustainable and resource-saving solutions, we ensure that your charging systems are well maintained and enable the smooth expansion of your nationwide charging infrastructure.
Tailored mobility solutions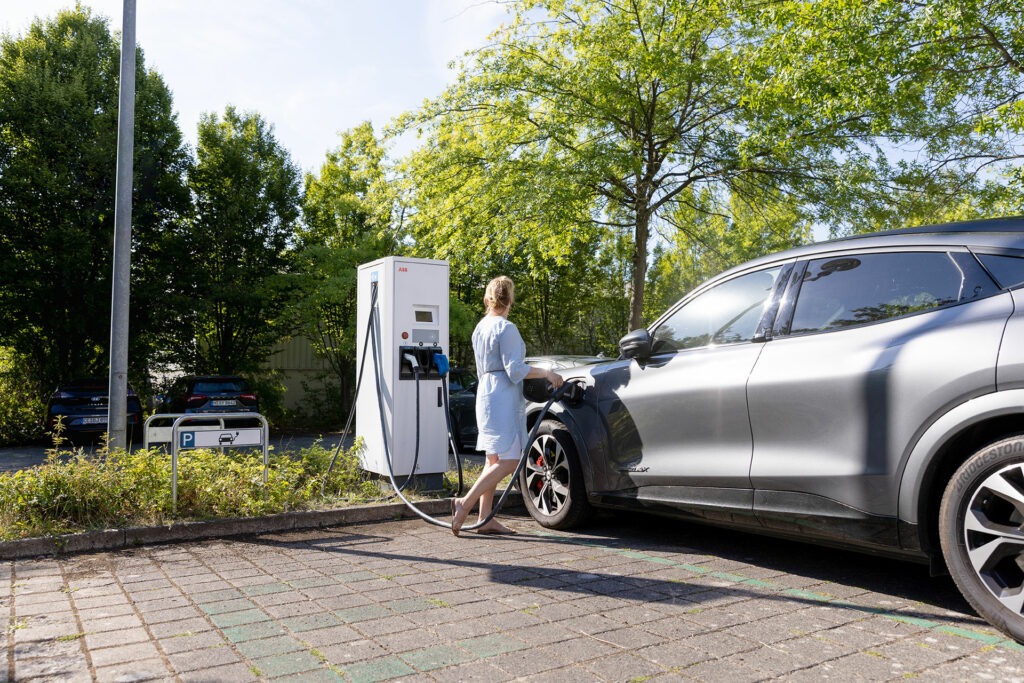 Are you a CPO? As a reliable technical service partner, synfis supports charging point operators to keep vehicle charging systems running smoothly.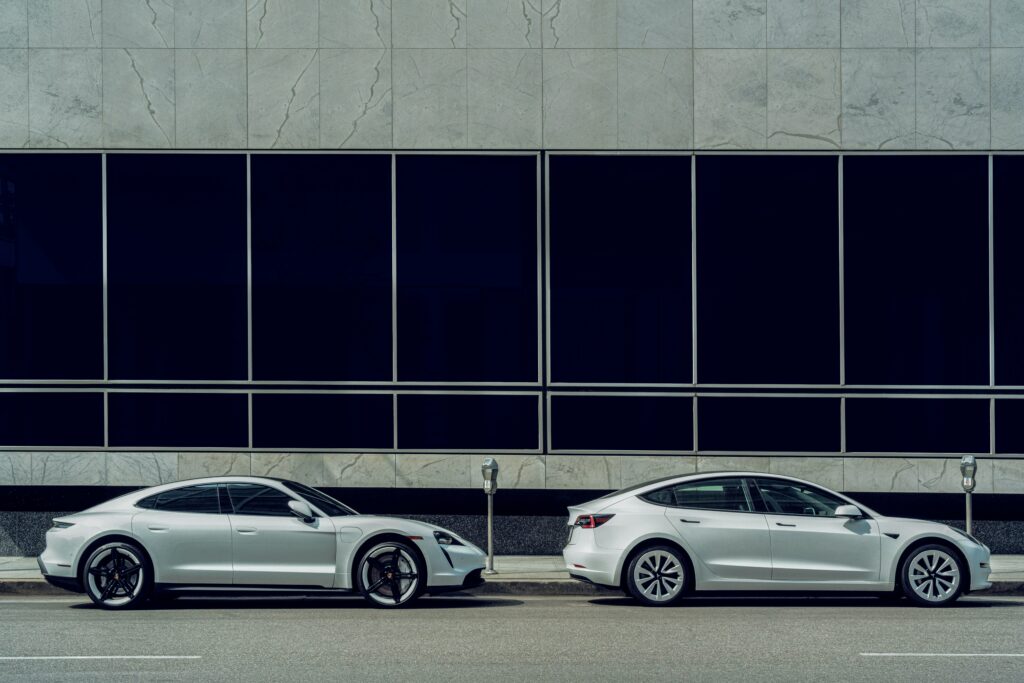 For electricity providers, municipal utilities and energy suppliers: synfis works with you to actively support the reliable operation of public charging stations.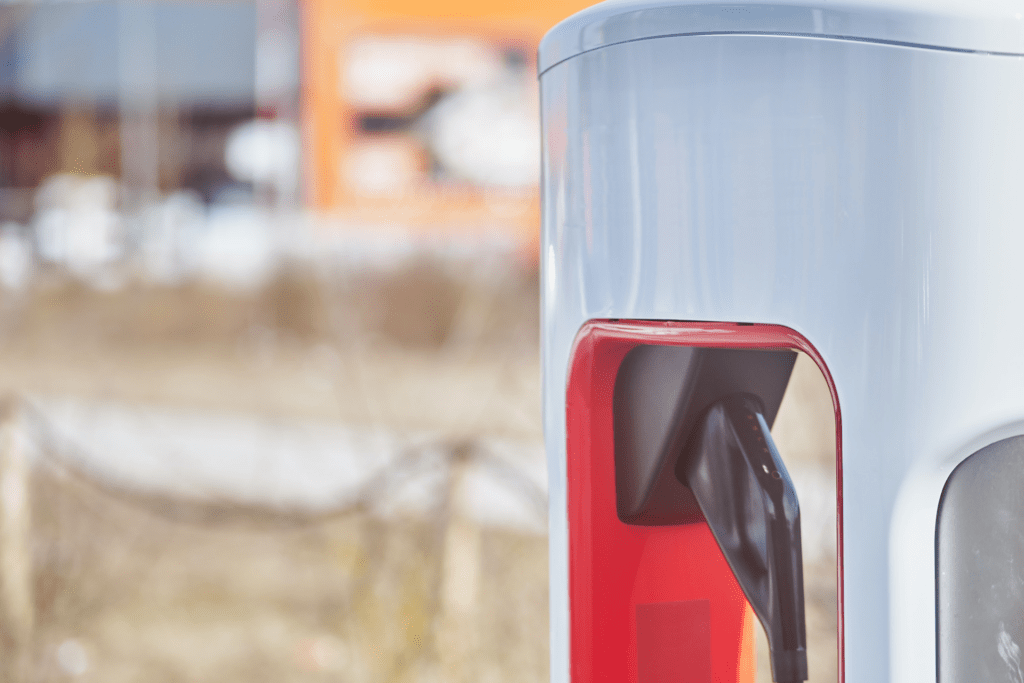 Are you a supplier or producer of charging stations or wall boxes? synfis handles the technical operation of your equipment range.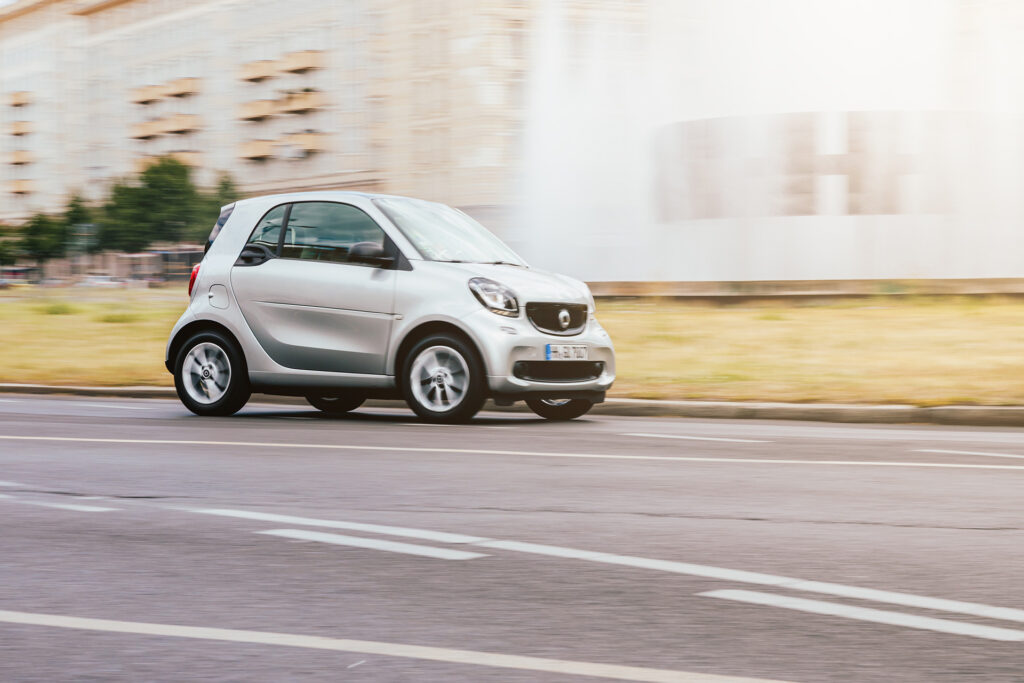 Electric vehicles have shifted into top gear: synfis keeps the charging systems of car sharing providers and electric car rental platforms in perfect working order.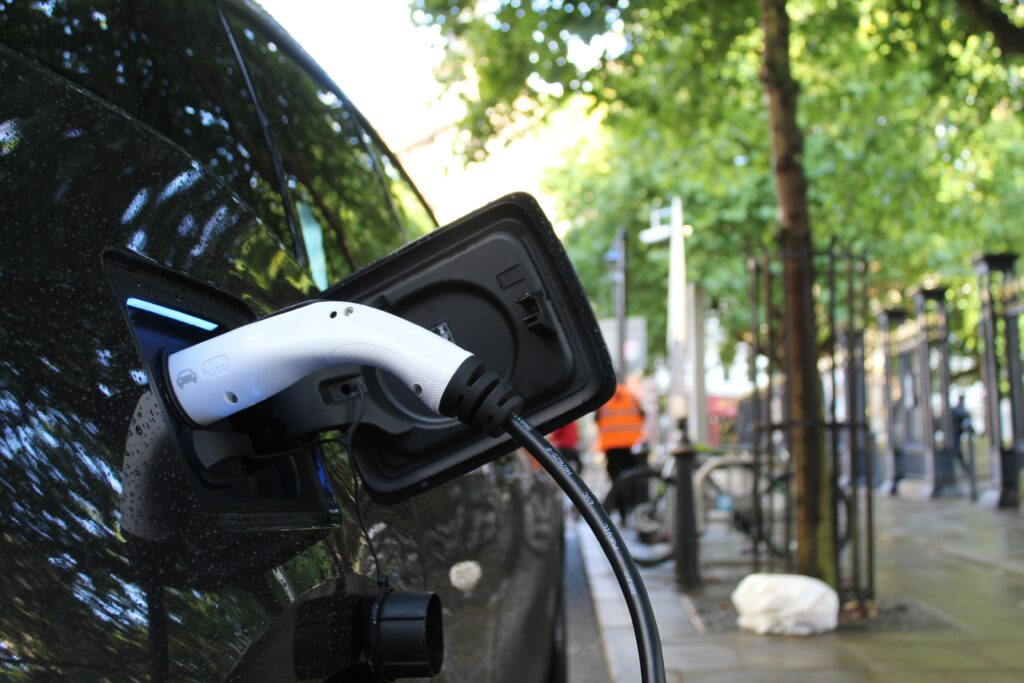 Cities and municipalities
From Aachen to Zinnowitz: synfis is present throughout Germany to ensure functioning charging infrastructure and flawless vehicle charging in your area.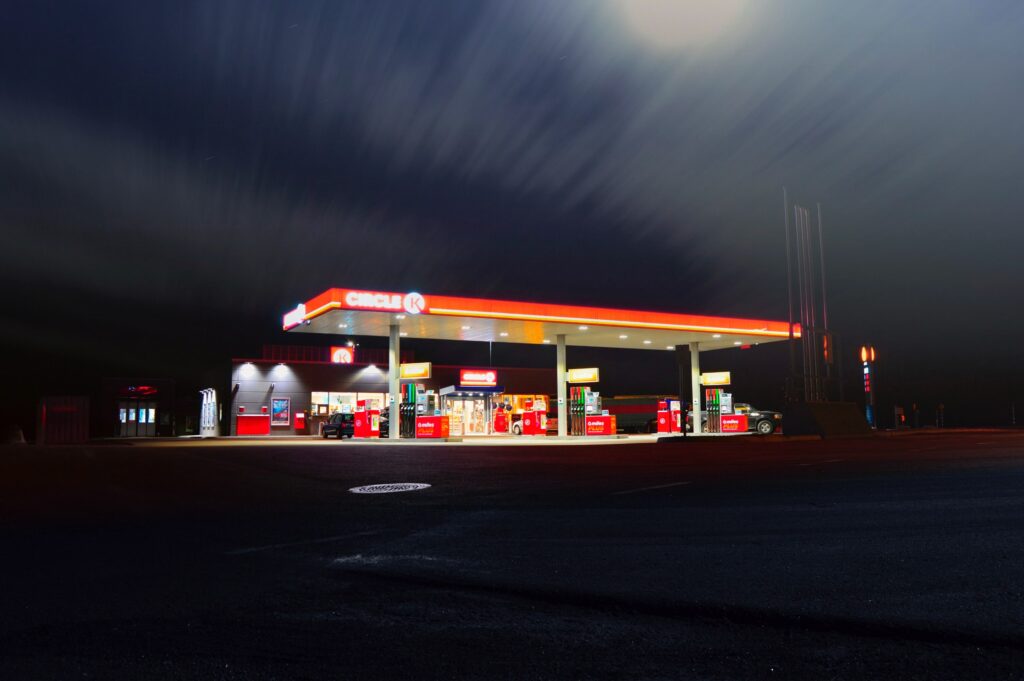 Shopping malls, gas stations, retail parks: synfis handlesthe technical operation of your charging systems and equipment parks to prevent unnecessary downtime.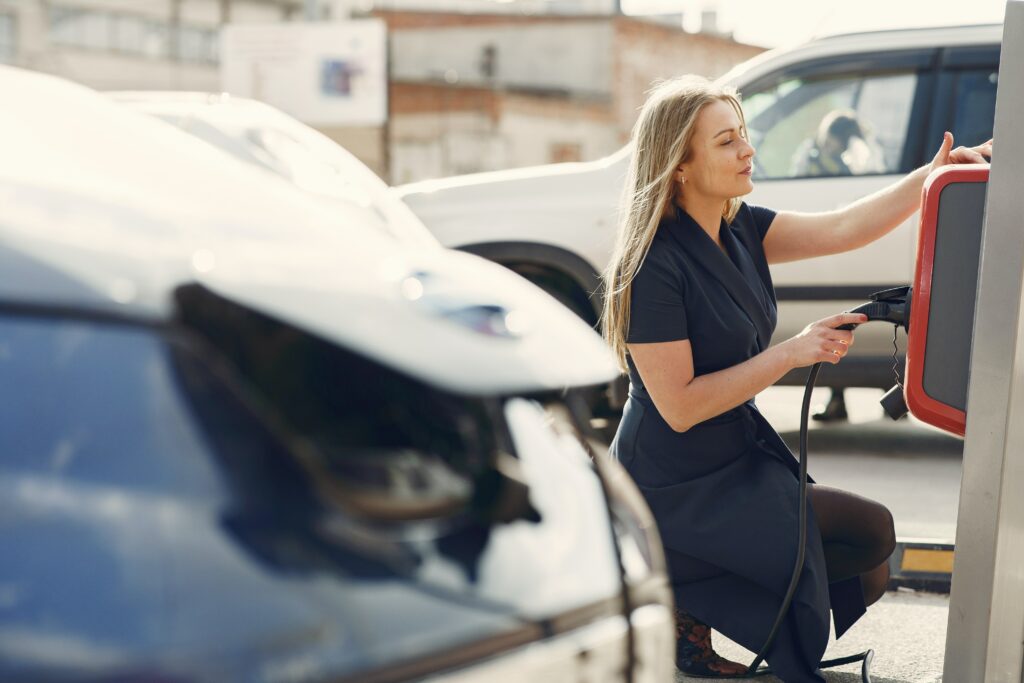 From residential zones to parking facilities: synfis supports you from the rollout and commissioning to maintenance and repairs.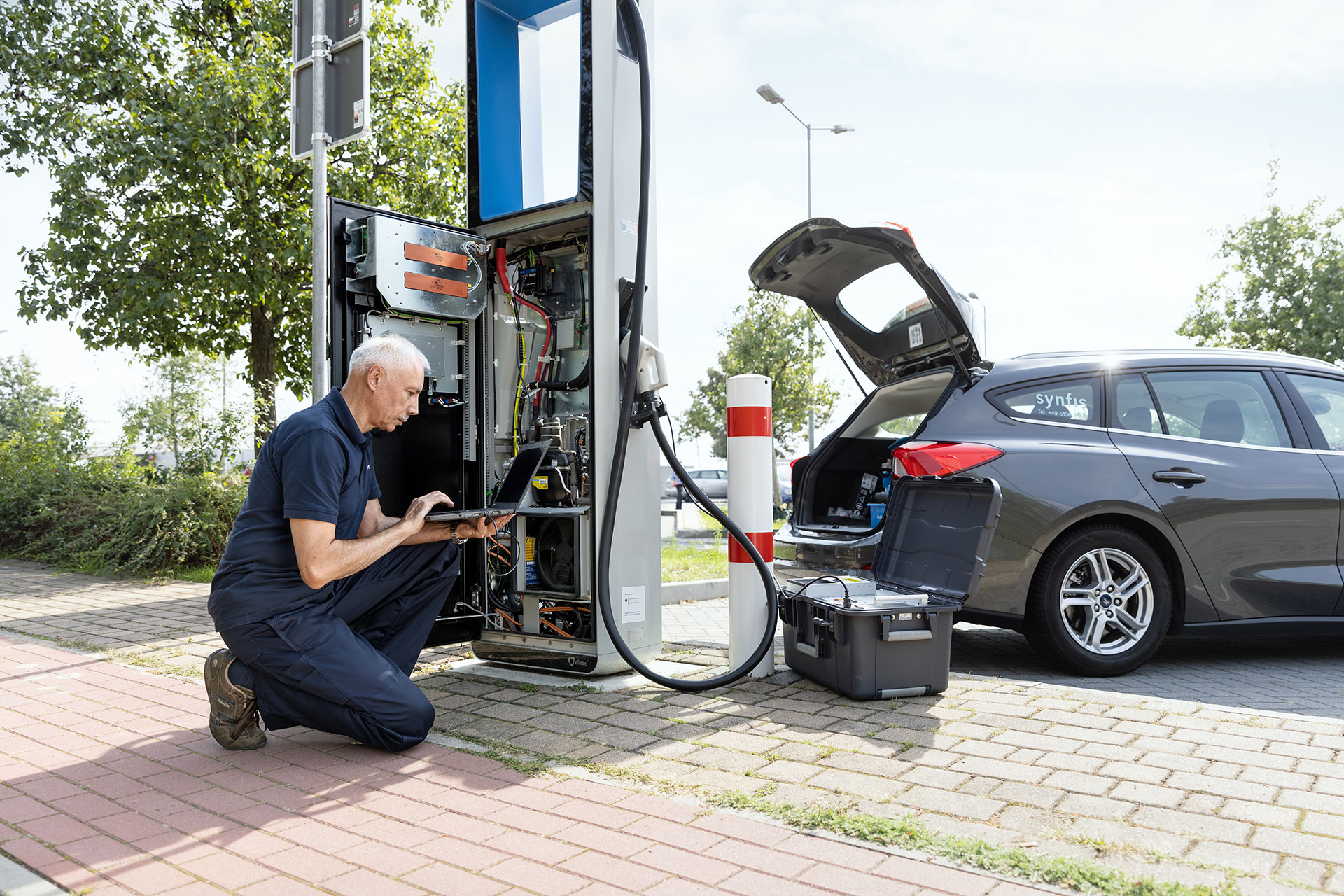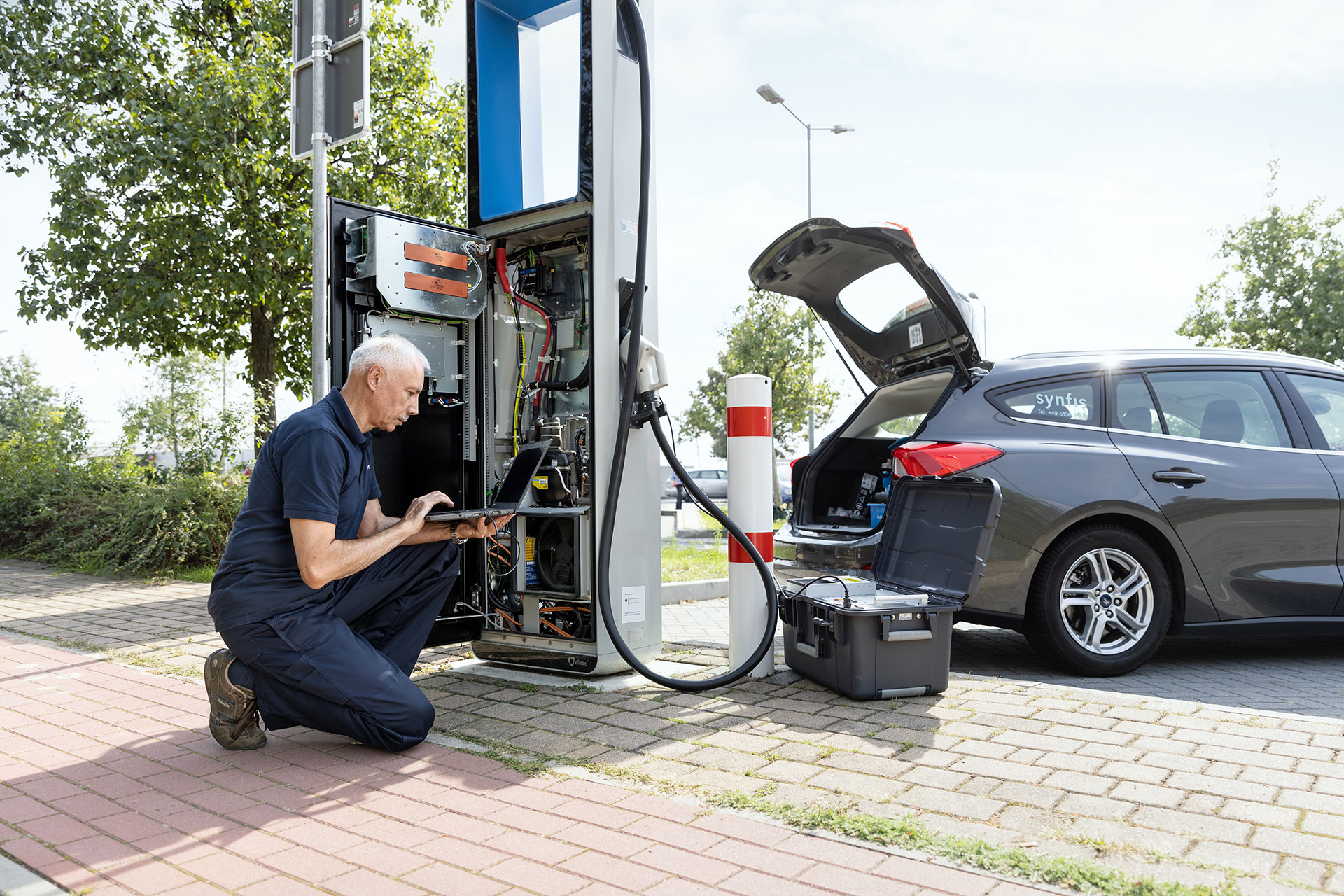 We work swiftly to ensure the smooth operation and high availability of your charging systems from all manufacturers.
Future-facing and dependable
service calls nationwide each year
logistics bases throughout Germany
technical specialists in the field for you