Focus on your core business and let us take care of your technical systems –from all manufacturers, with rapid nationwide service
Welcome to synfis, your nationwide technical full-service partner for the installation, commissioning, maintenance, testing, servicing and repair of complex technical equipment. We are dedicated service providers, here to ensure the smooth operation of your technical infrastructure for e-mobility, logistics, banking, retail and medical technology. synfis is certified according to DIN ISO 9001 and DIN ISO 14000.
Our values –today and in the future.
synfis stands for Security, Yes mentality, Nature, Flexibility, Innovation and Synergy. These six corporate values form the foundation of all our customized services and represent the guiding quality standard for our customers.
Our mission: synfis makes it simple.
Our goal is to actively drive innovative infrastructures, sustainable solutions and technical processes nationwide. We achieve this by keeping your technical systems and equipment parks running smoothly –on a daily basis and in the long term.
Our promise: Always ready for action
As a product-independent and multi-vendor full-service provider, we guarantee high-quality and rapid service as well as complete transparency of all service processes, which we customize and implement according to your requirements.
service calls nationwide each year
technical specialists at your service in the field and at our central repair center
years of expertise across various industries and equipment manufacturers
We focus on innovative work processes and future-facing solutions in order to support our customers as a competent and experienced service partner at all times.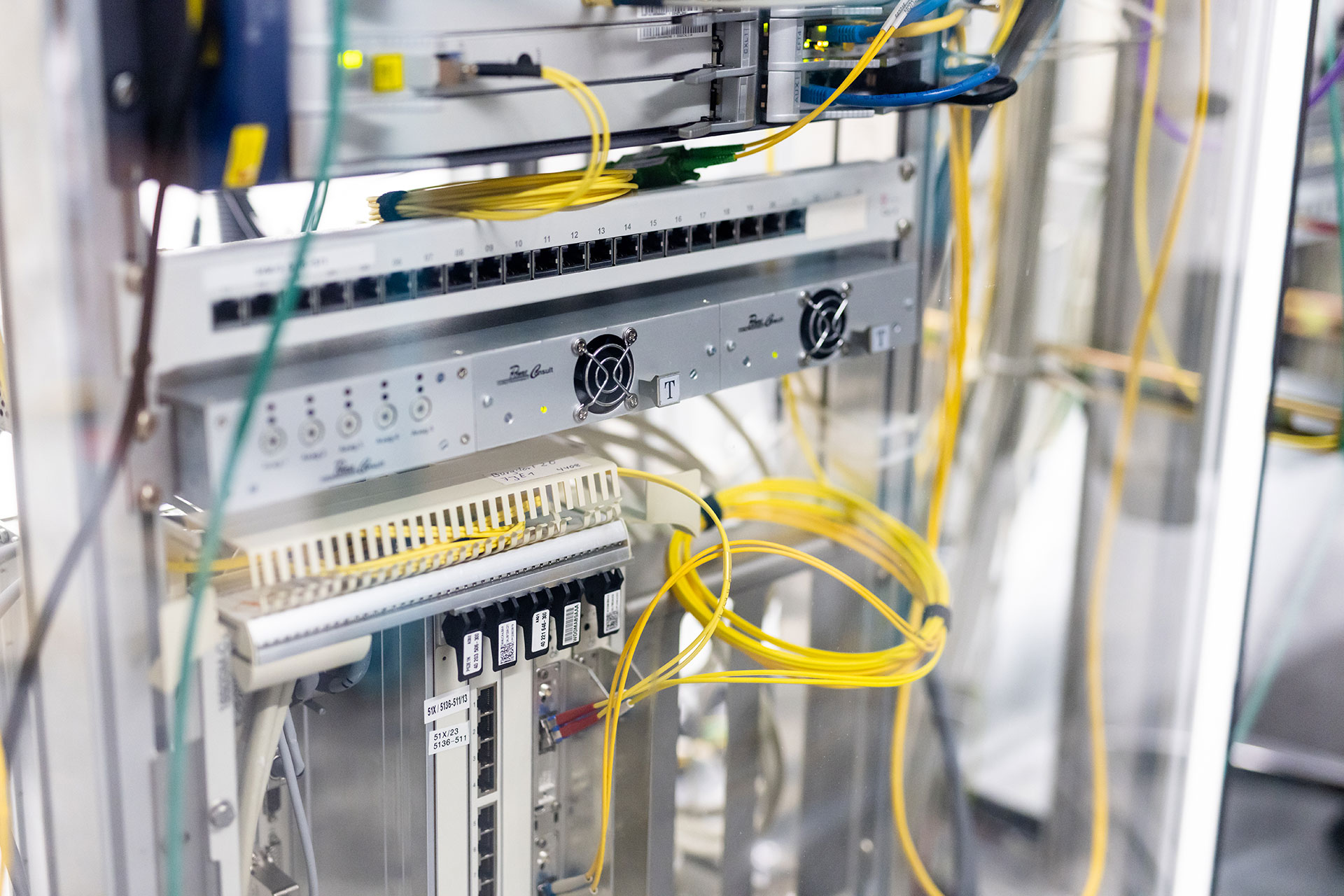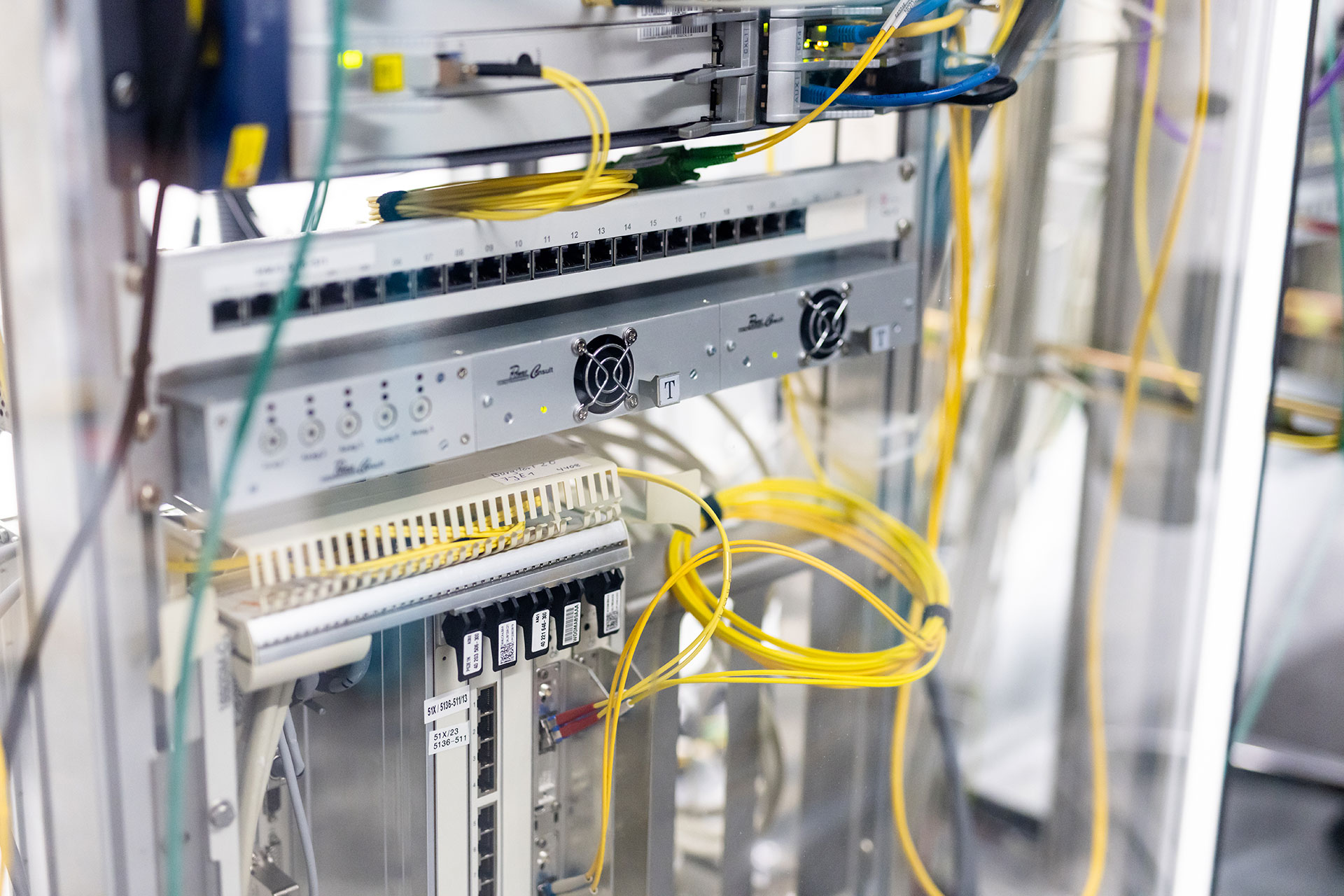 We ensure the proper functioning of your technical systems throughout their entire life cycle.
We take charge of electromobility infrastructure, keep logistics and IT systems running, and provide a secure basis for critical infrastructure.
Do you have a specific request? We'll he happy to hear from you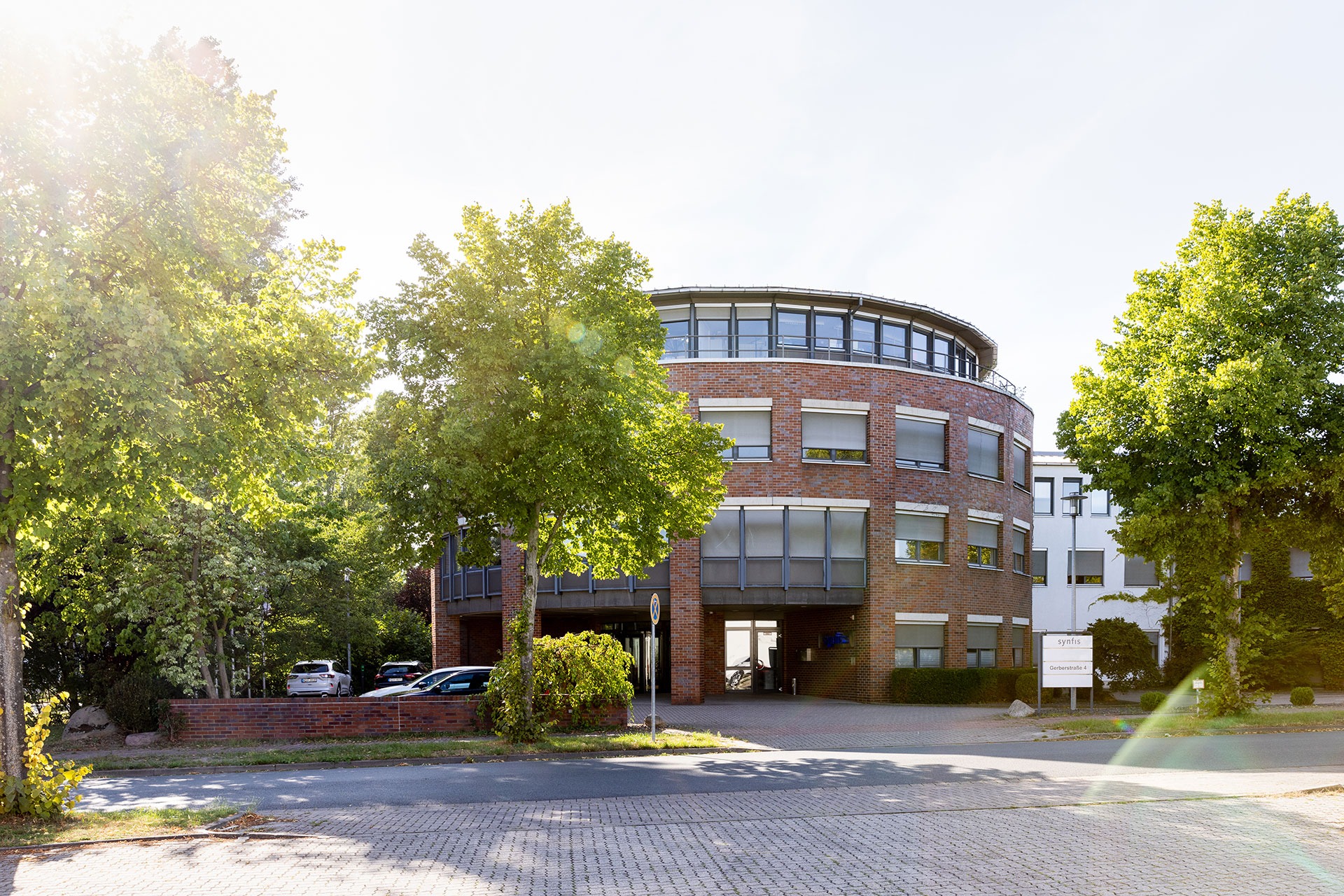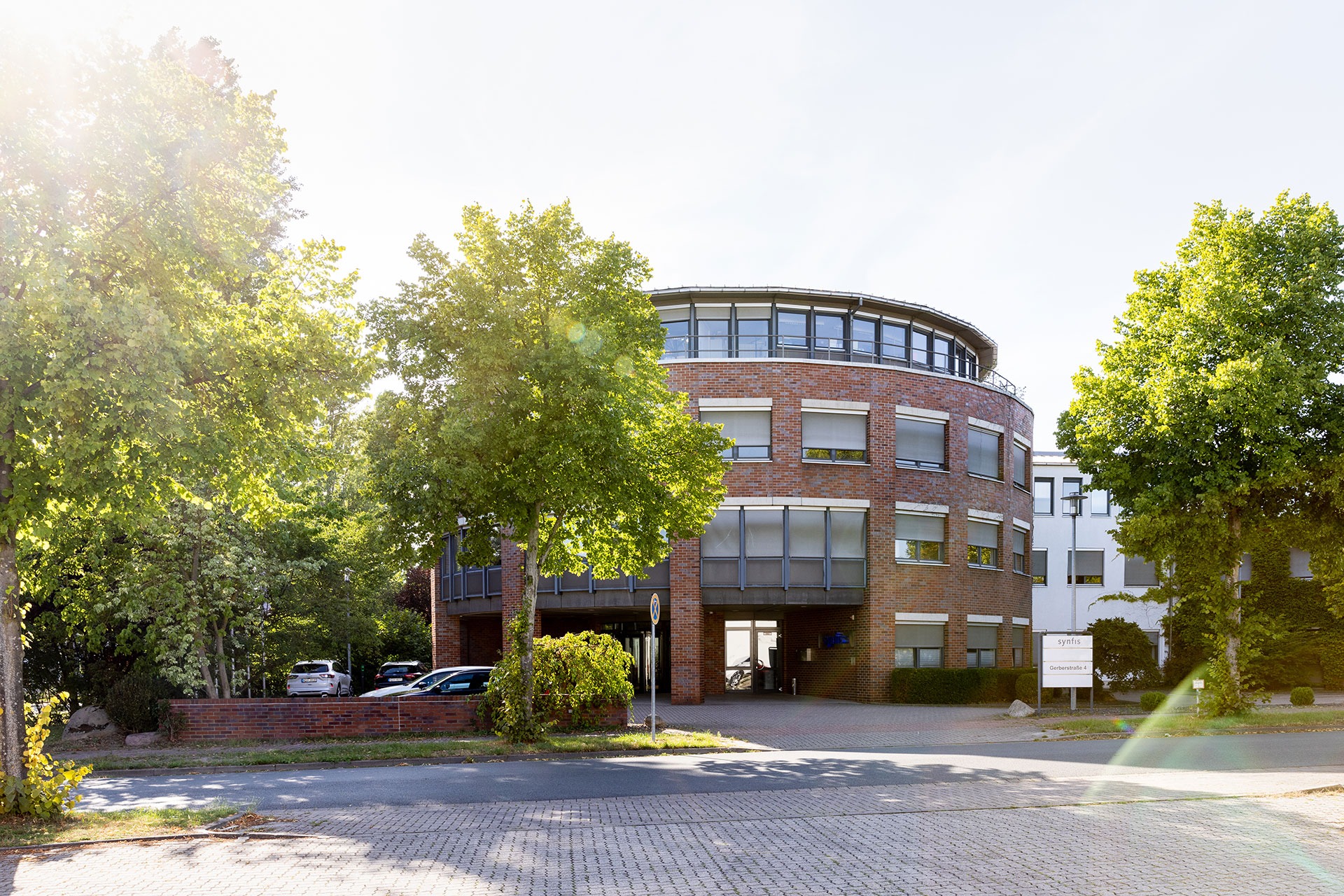 With 350 employees throughout Germany, we are your reliable full-service partner –today and in the future.
We are committed service providers –and have been for over 35 years.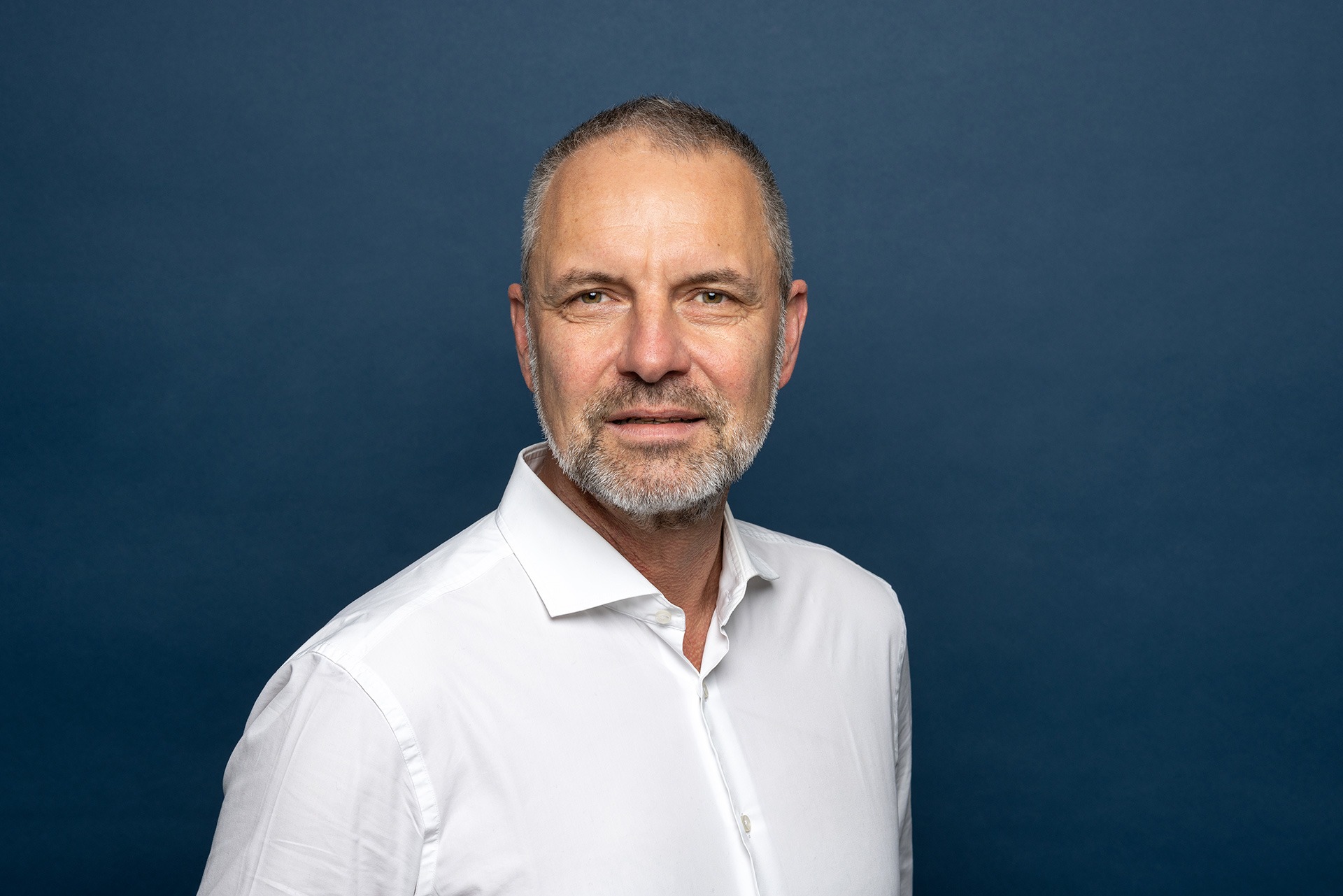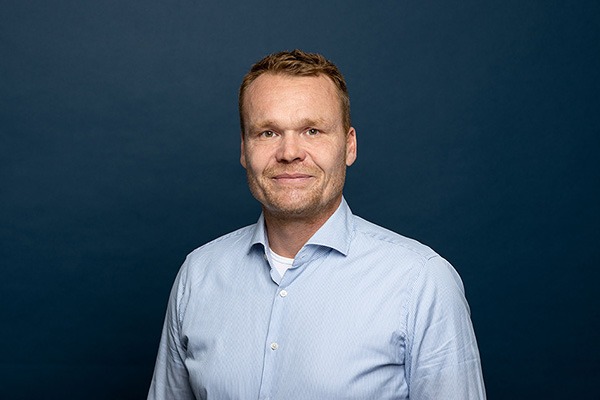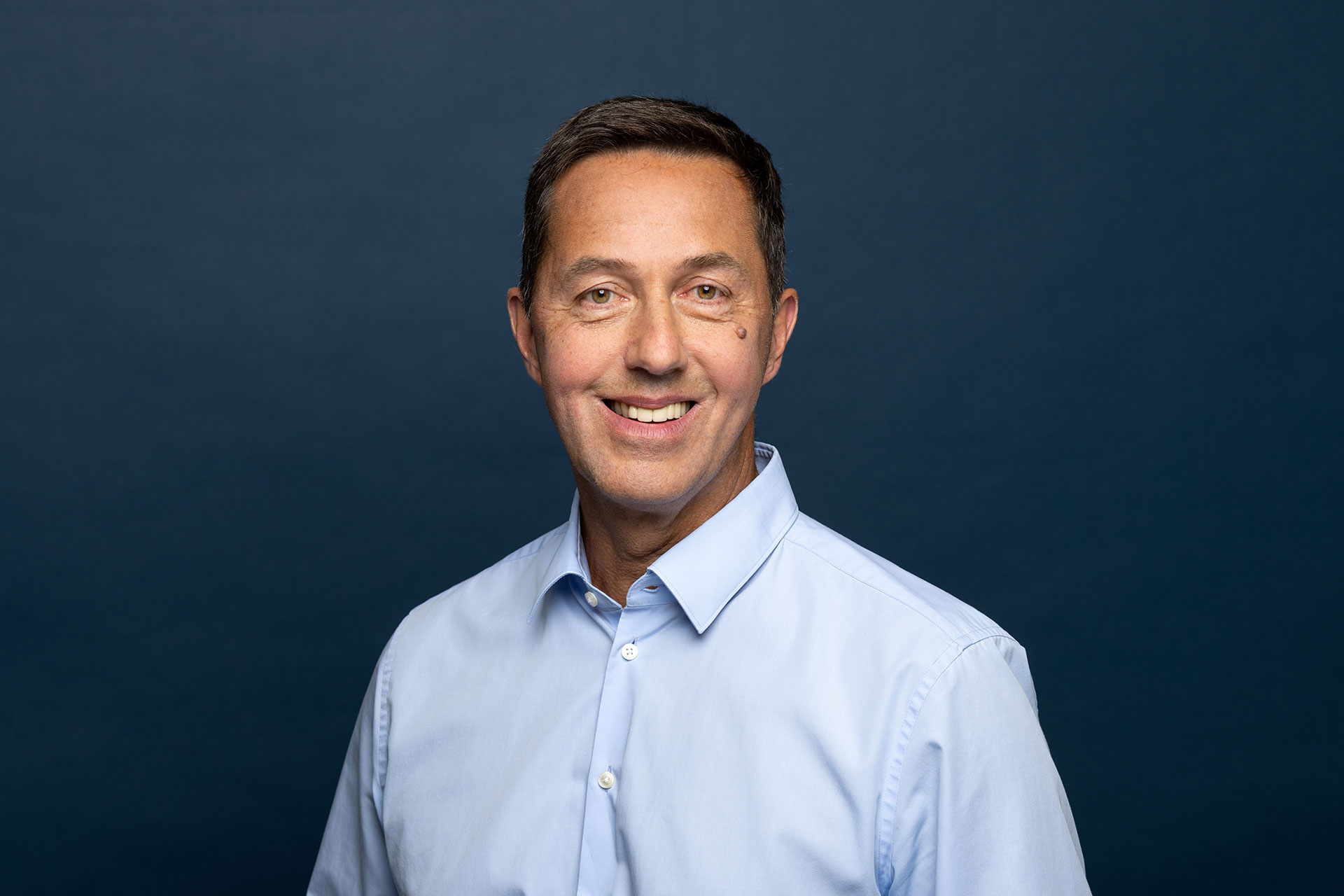 ""Over a period of more than 30 years at synfis, both the company and its people have developed continuously. Consistency and reliability along with courage and creativity are what personally connect me with synfis. Sales and customer service always will be our passion and our drive!""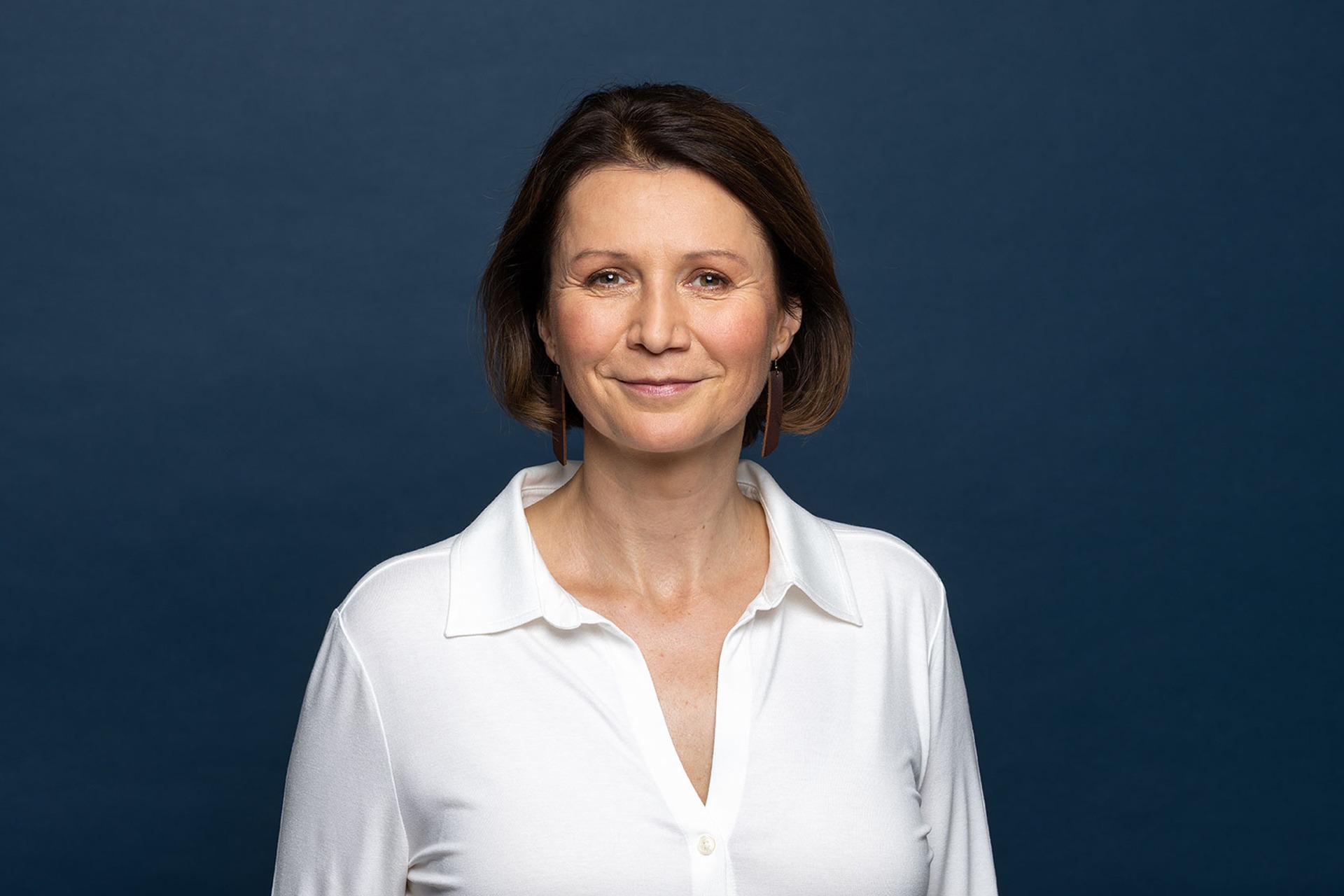 ""Whether it's part of the service process that requires a meaningful adjustment or tailoring our services for a customer, I have the freedom to implement new ideas and approaches to change and improve things. And that's why I like being a part of synfis.""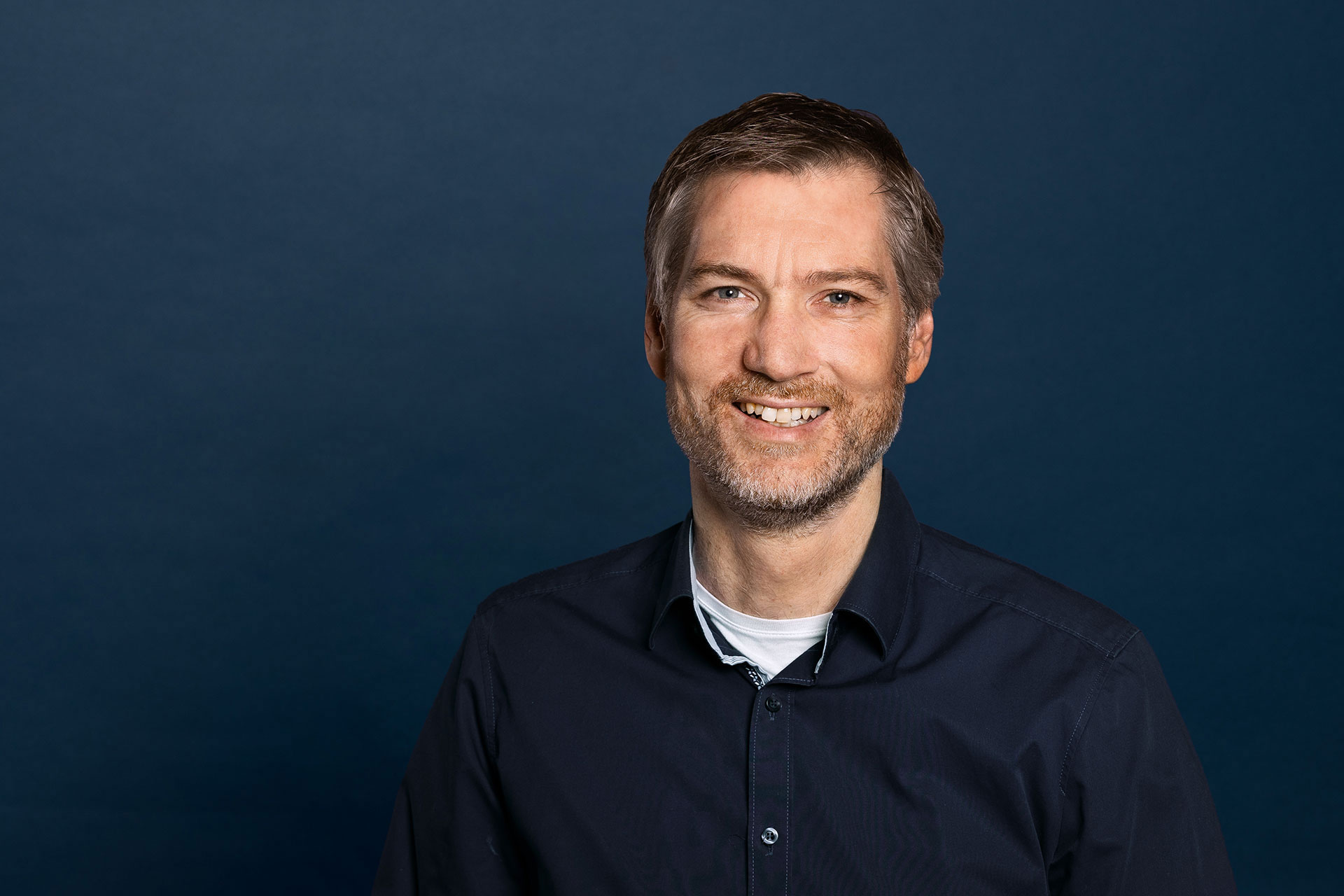 ""I have been with synfis for almost 25 years and I continue to be inspired every day by our flexibility, creativity and dynamism to make fully electronic and digital service processes even more efficient. We think and act in a customer-and solution-oriented way and provide tailored service concepts to meet individual customer needs.""
Head of Service Management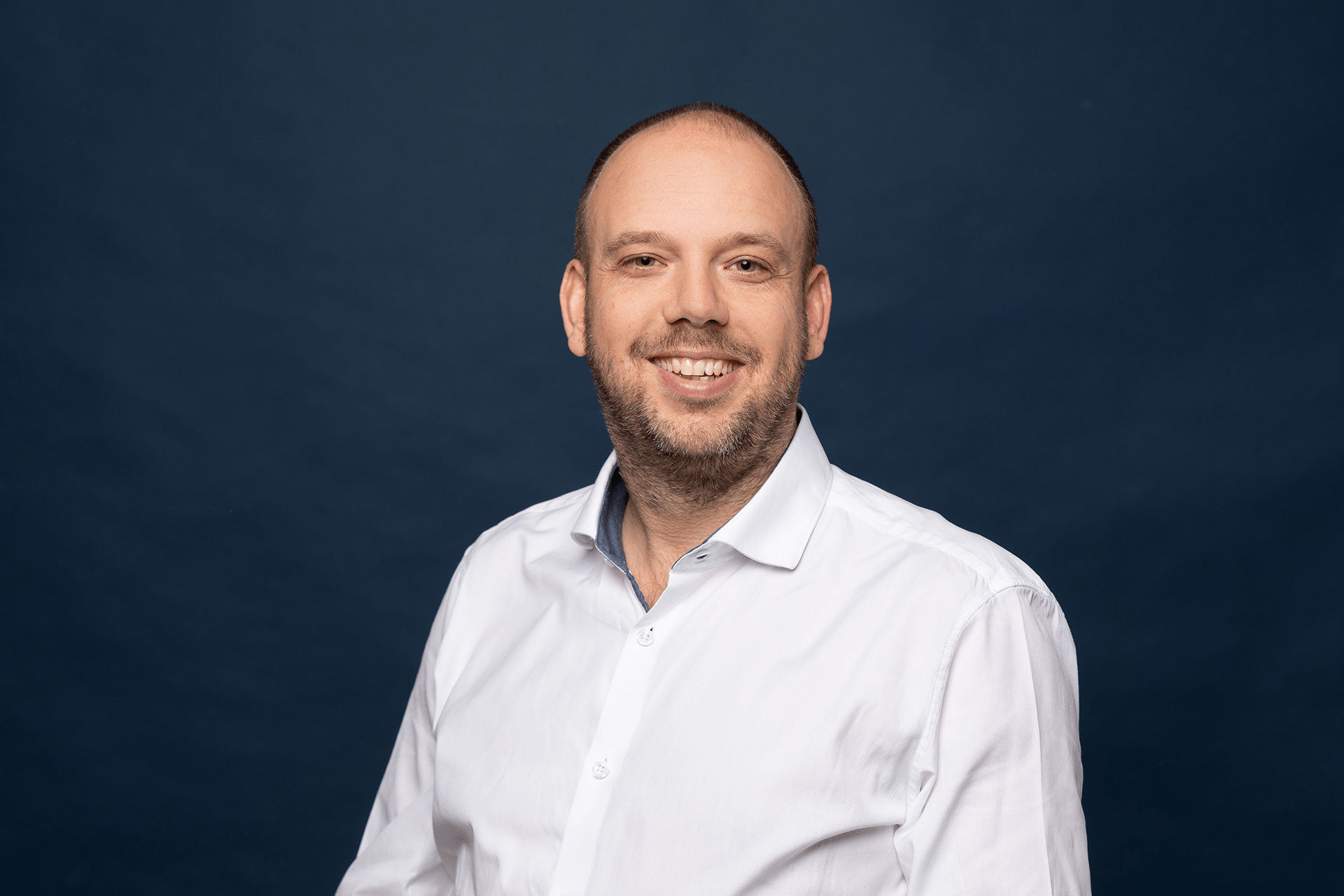 ""I'm motivated by the opportunities synfis has given me since I started in 2004 to grow beyond my limitations and do something successful and productive. My main goal is to provide the right support to new customers, address their challenges and enable them to get more potential out of their solutions and systems.""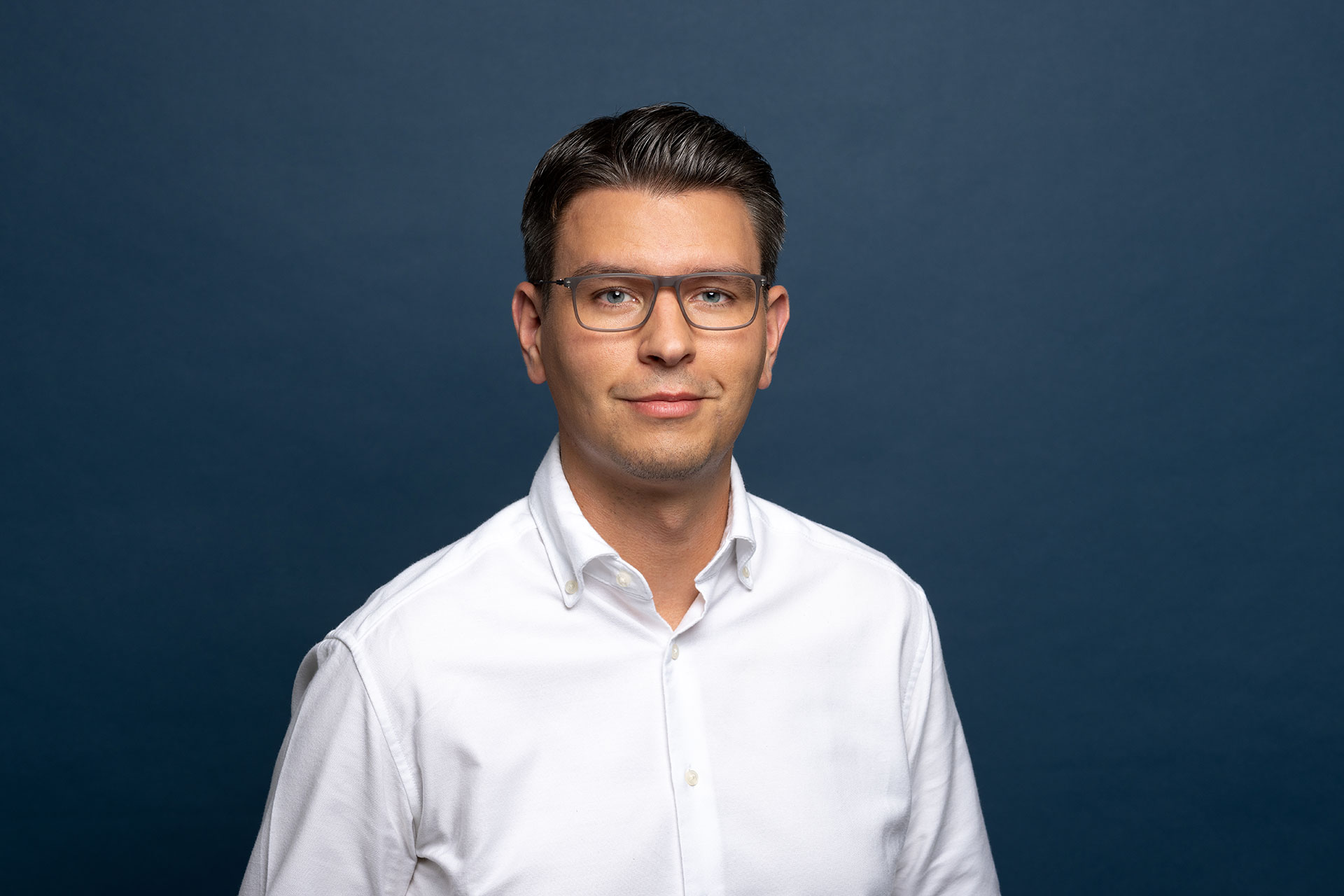 ""I have been working at synfis since 2012, acting as a direct interface between our customers and our team. I love the variety, the opportunities to help shape the company and the challenges that are offered to me on a daily basis; from technical customer support and sales to new service product development and escalation processing.""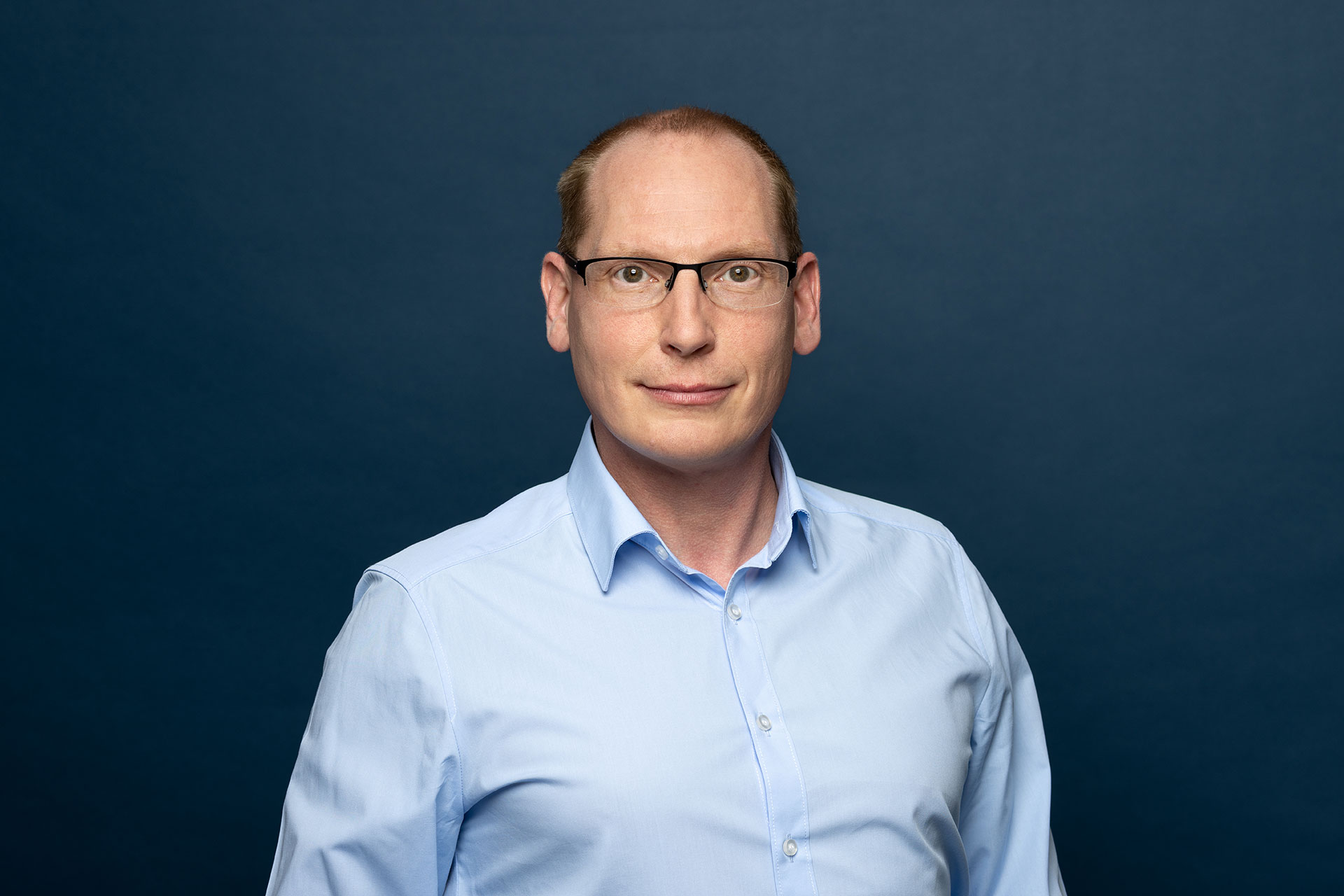 ""As a Service Manager, I am responsible for technical and commercial customer support in Baden-Württemberg and Bavaria in the fields of banking and e-mobility. I really enjoy working with colleagues in our various departments to find straightforward and creative solutions that meet our customers' requirements.""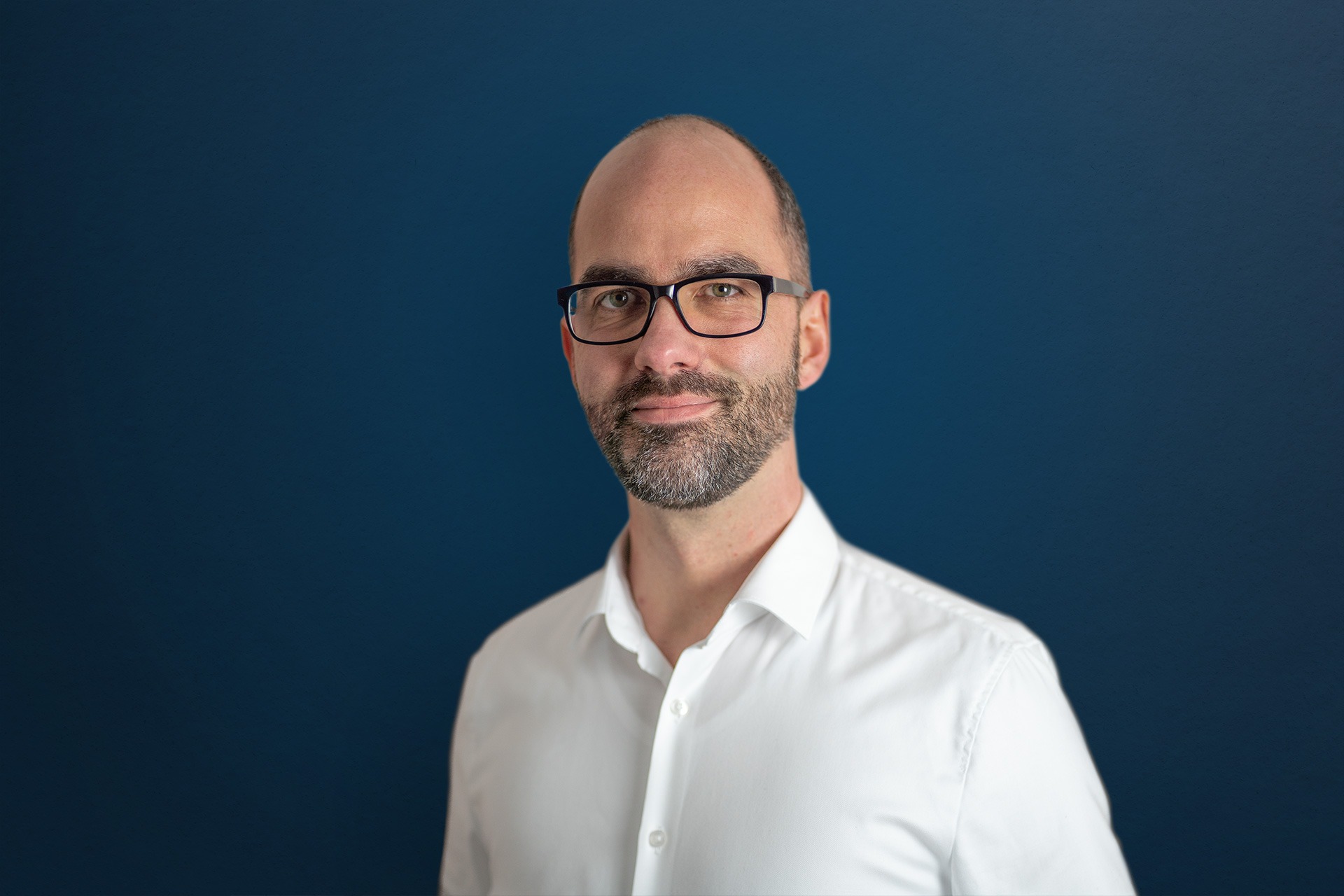 ""With me, your request is in good hands! I take care of you personally and use my many years of experience to support you. So together we always find a tailor-made solution -that's what synfis stands for, that's what I stand for!""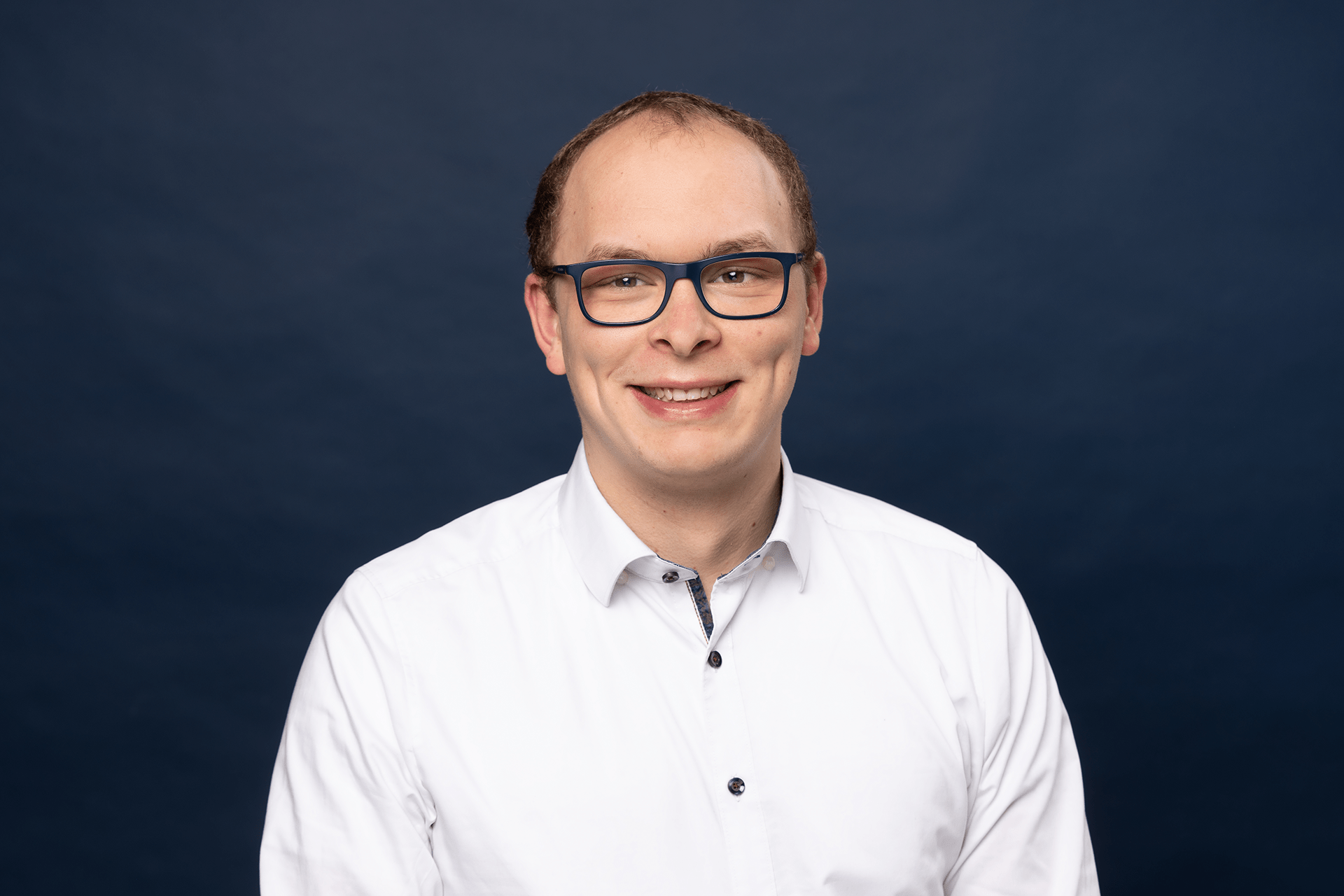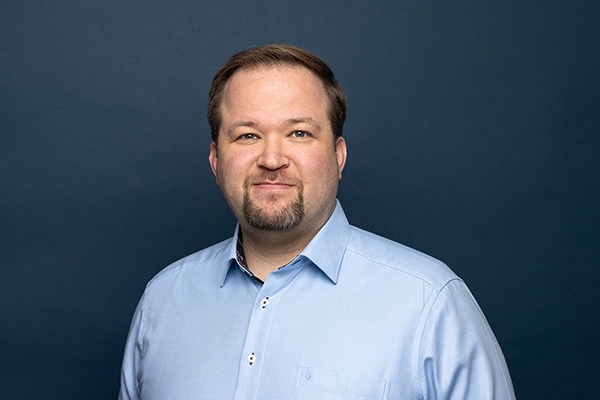 ""As service technicians in the medical technology sector, we look after a very wide range of equipment, covering all areas of current medical technology. We are involved in all our customers' processes, both technical and organizational.""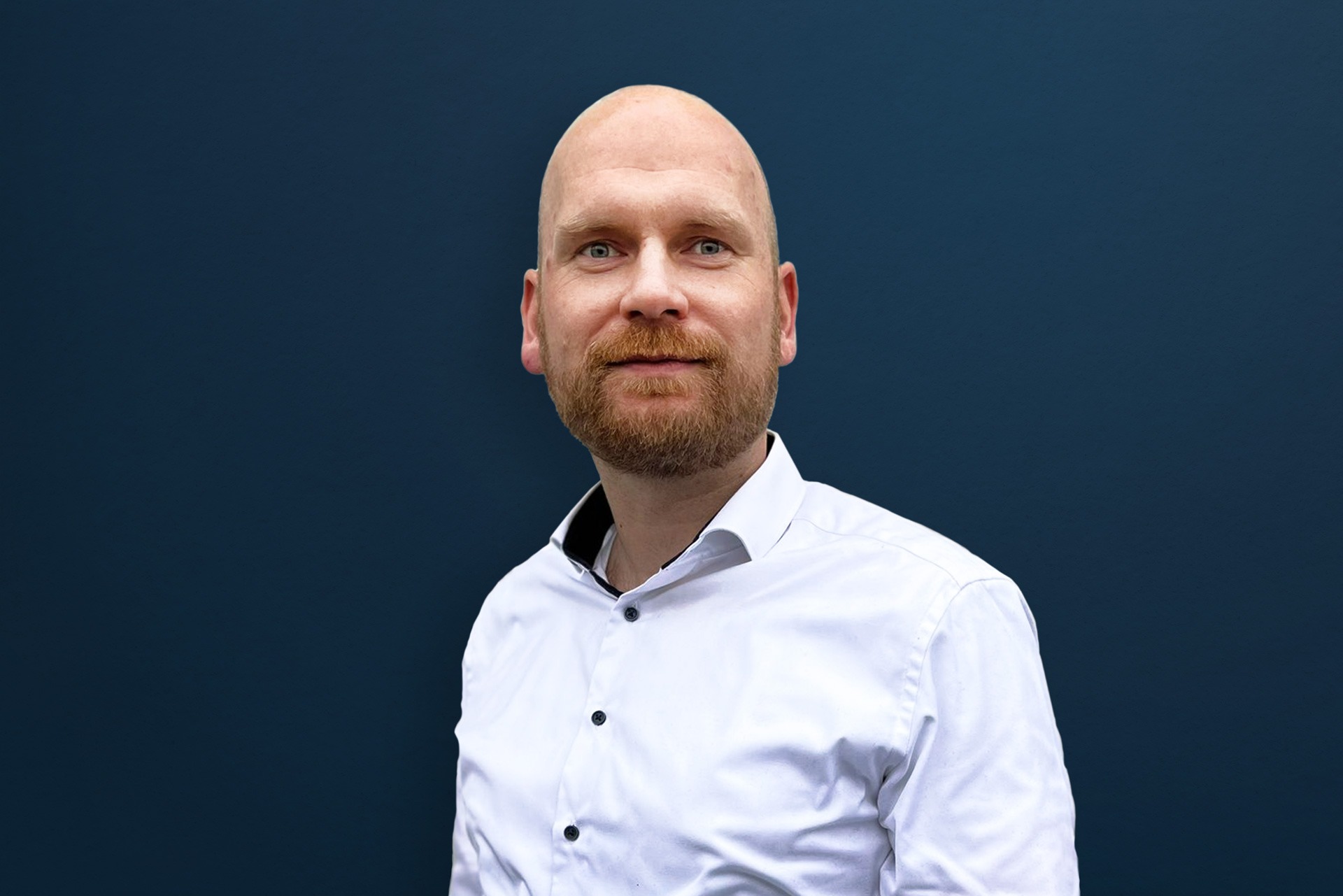 ""synfis offers an extremely interesting field of activity, challenging market conditions and a familial working atmosphere.""