It pays to work with synfis
We are your technical full-service partner for your ATMs and other branch systems.
Service agreements with over 300 banks nationwide
We maintain your self-service devices from all manufacturers
Certified service partner of Finanz-Informatik since 2008
You can bank on us for all your critical infrastructure: We guarantee the proper functioning and maintenance of your payment and deposit systems, from ATMs and statement printers to self-service terminals. Our Service Technicians take charge of the commissioning, regular maintenance and repair of self-service devices for savings banks, Sparda Banks, cooperative and private banks throughout Germany.
We give you time and independence
synfis is present throughout Germany, from the Baltic coast to the Black Forest, ensuring the smooth operation of your local self-service infrastructure.
We work without subcontractors and are solely responsible for the central control, active monitoring and reliable maintenance of your technical branch systems –to increase availability, proactively initiate repair measures and lighten the load on your technical departments.
Our Service Technicians are certified specialists with standardized technical equipment who regularly receive additional training at our in-house training center. They are available to you as a permanent contact throughout Germany and maintain an electronic fault logbook, including fully automated history checks for each of your devices, to give you transparent, real-time insights into the entire service process whenever you need them.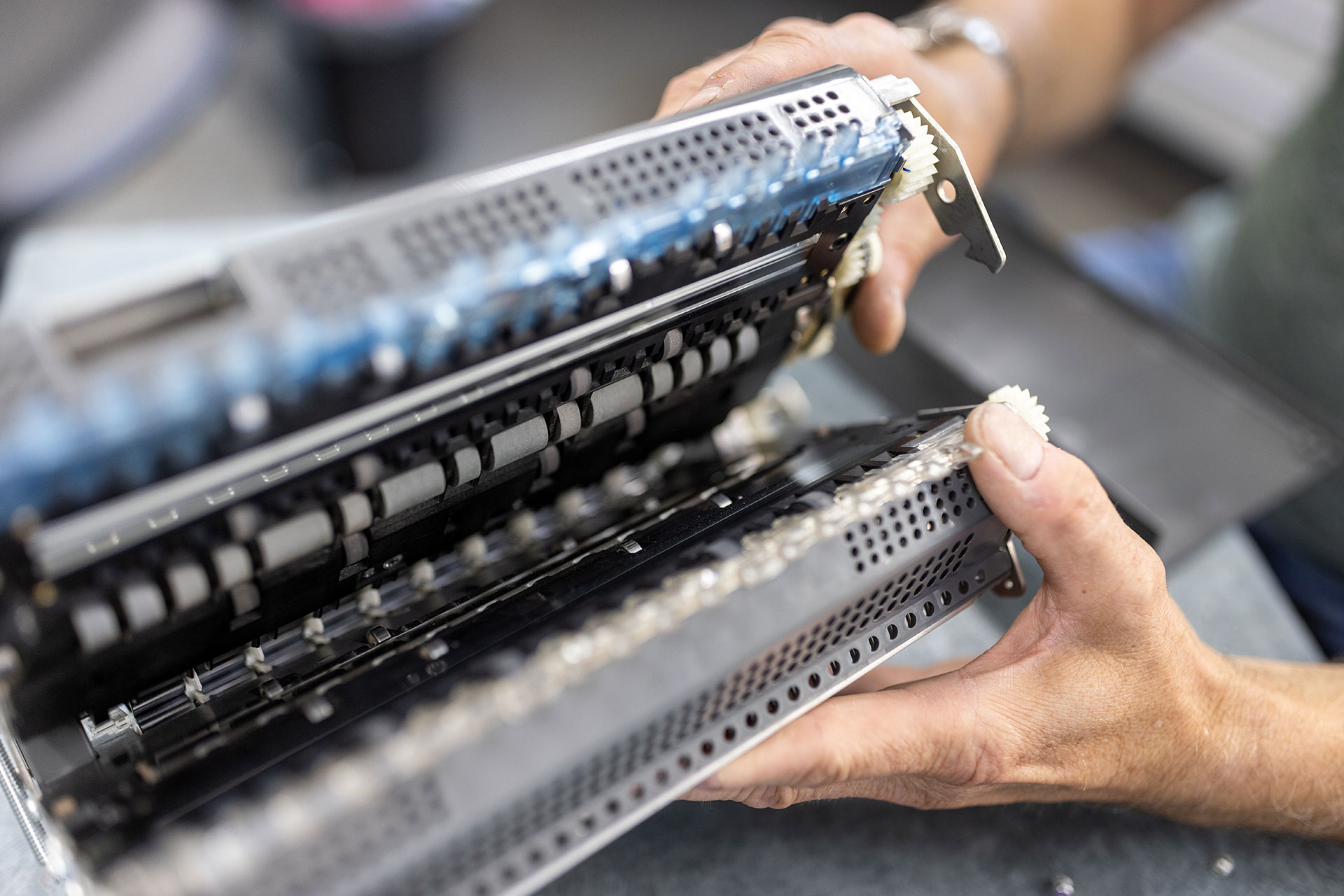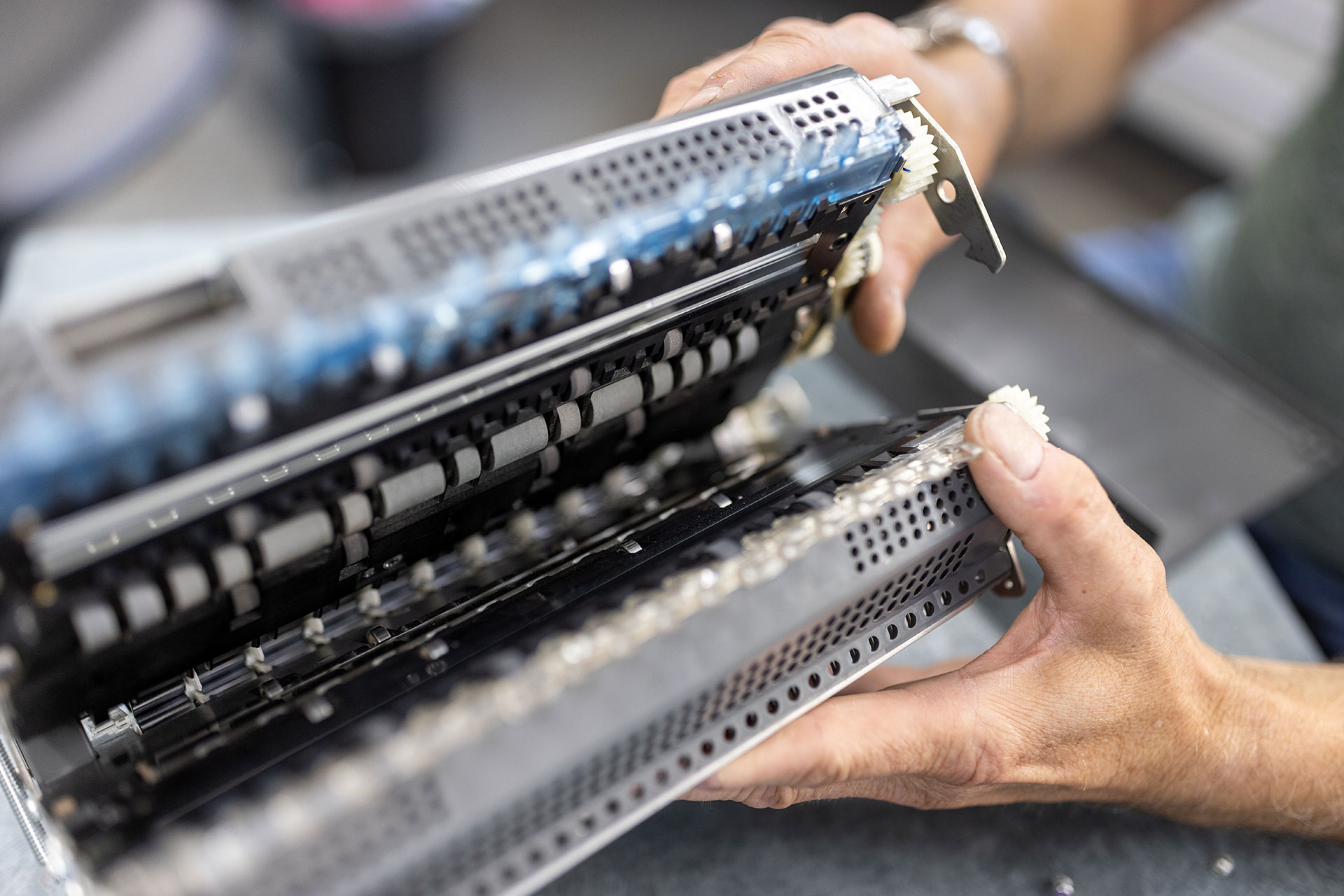 We work swiftly to ensure the smooth operation and high availability of your branch systems from all manufacturers.
Future-facing and dependable
service calls nationwide each year
modules from various manufacturers at 40 logistics bases
technical specialists in the field for you