Your future at synfis starts here
synfis is well positioned
Besides our main location in Isernhagen near Hanover, our nationwide areas of operation are divided into regional work groups. Discover our current vacancies in your area now. We look forward to your application and our future together!
We are growing – so grow with us!
Do you enjoy dealing with people and working on technical equipment in equal measure? Do innovative infrastructures get your heart racing? Would you like to play an active role in shaping synfis and the future of e-mobility, and is sustainability more than just a buzzword for you? Then we're a perfect match!
We are dedicated service providers and have spent over 35 years supporting more than 300 customers from the e-mobility, logistics, banking, retail and medical technology sectors across Germany as a competent, technical full-service partner.
Join our 350-strong team and let's start a sustainable future together.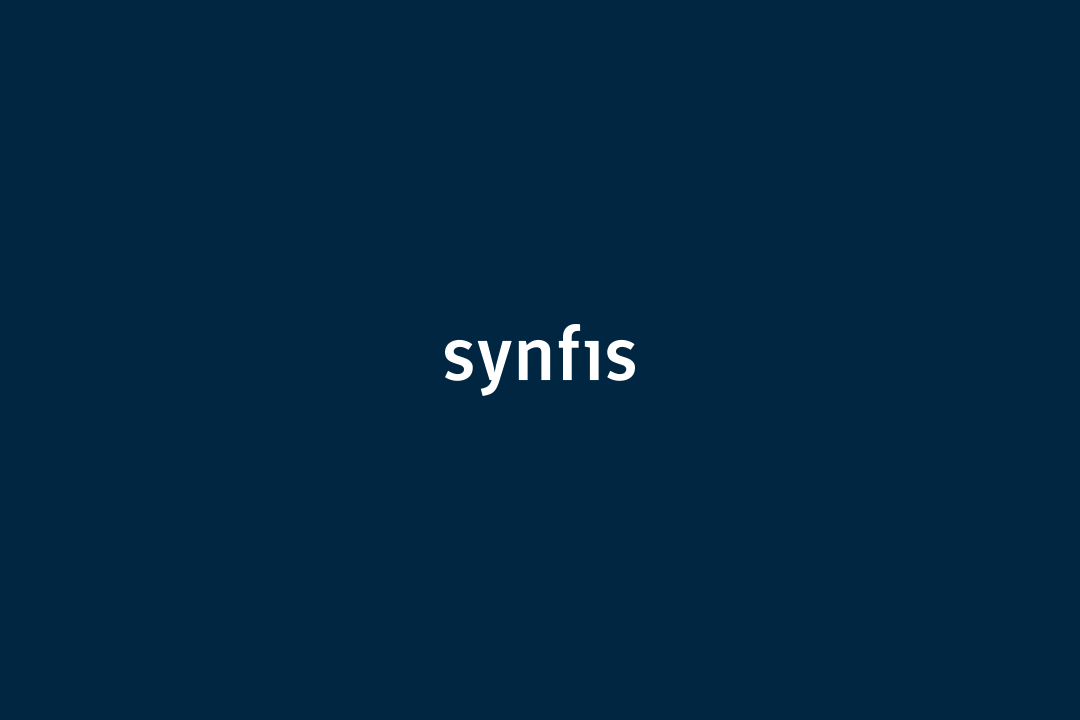 Security. Yes mentality. Nature. Flexibility. Innovation. Synergy
We understand these six synfis corporate values as a daily motto for our personal interactions; for the wellbeing and continuous development of our employees, as a crucial quality standard for our customers, and as the cornerstone of our service portfolio to ensure the smooth functioning of complex technical systems.
We offer you a secure job with a familiar working atmosphere, flat hierarchies, fair remuneration, a varied set of responsibilities, and a range of equipment from various manufacturers.
Benefit from regular training courses as well as internal promotion prospects, development and advancement opportunities.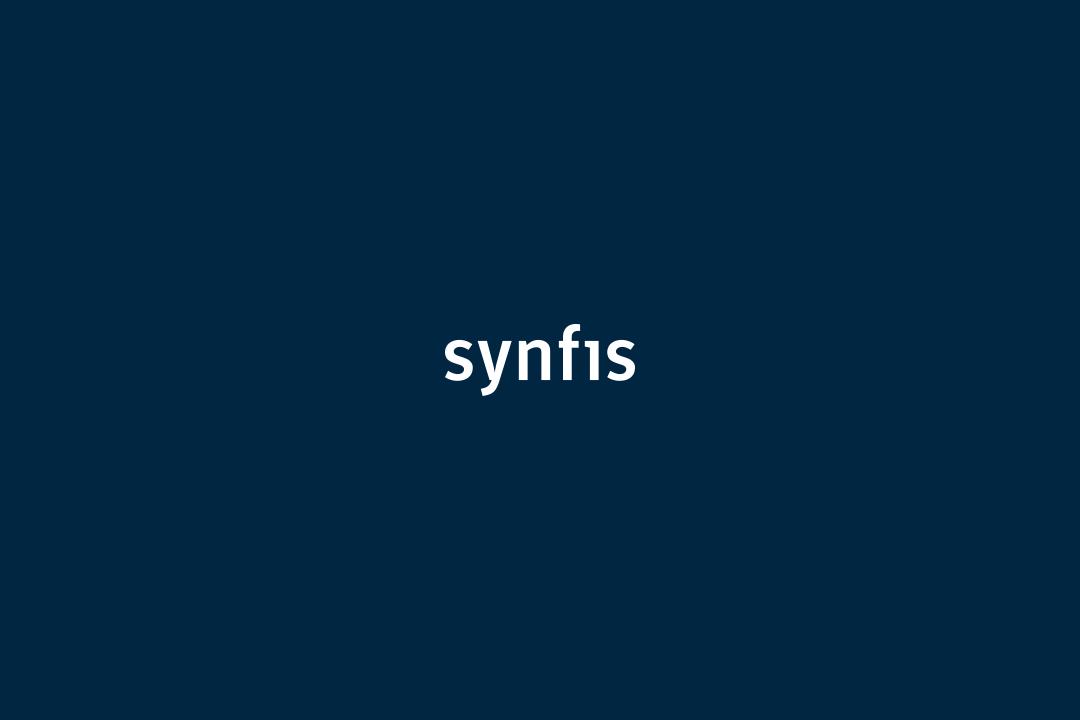 synfis is as diverse as the team behind it
Get to know the people behind synfis for an authentic insight into our inclusive corporate culture, diverse areas of responsibility and exciting day-to-day working life.
"For me, synfis is like a big family I have belonged to for almost 30 years. I am fascinated by the ever-changing technology, which always brings new challenges."
Dieter
Customer Service Work Group Lead
Specialist field: Good spirits Management
"I love the varied tasks and the friendly interaction among colleagues."
Pauline
E-mobility Deployment Planning
Specialist field: product specialist for DNI devices
"synfis offers a high degree of flexibility, creative freedom and opportunities to learn within a great team."
Damian
Support & Product Management
Specialist field: data analysis
"I like theworking atmosphere, the creative freedom and the flat hierarchies. Exchange across departments is actively encouraged. Colleagues and supervisors are always willing to listen and help with any problems."
Keno
Team Lead Training & Support for Banking and Retail
Specialist field: printers and scanners
"The communication between colleagues, the variety of tasks and the enjoyable work make synfis so recommendable as an employer."
Vitalij
Repair Technician
"The team, the challenge and the variety make synfis a unique place to work. Especially in the E-mobility unit, it offers a rare opportunity to enter a new, growing industry."
Björn
E-mobility Deployment Planning
"synfis looks to the future. It's never boring, you always have something to do and you're surrounded by friendly people."
Andrej
Head of Repairs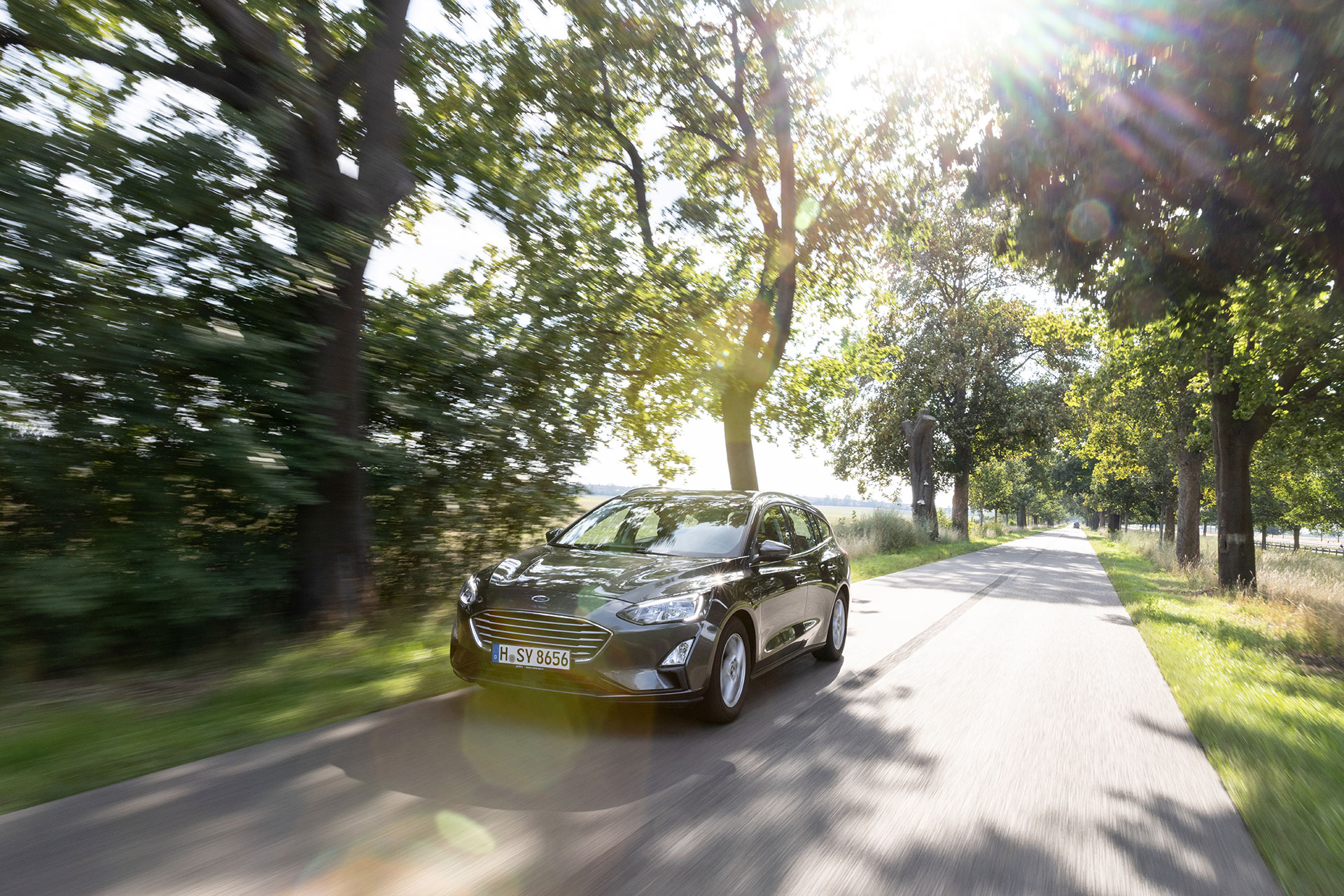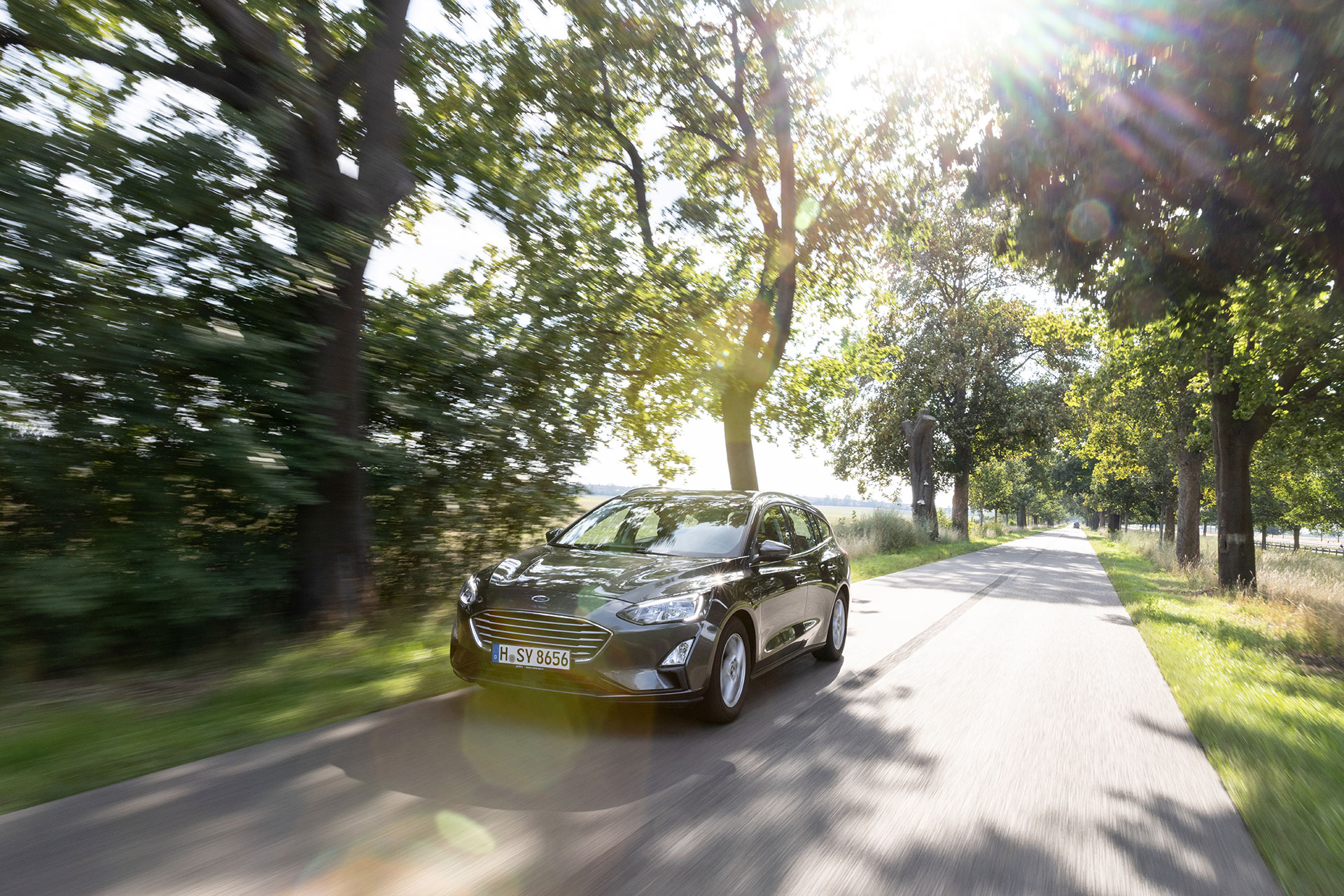 Full speed ahead for an electrifying and sustainable future together
We have the right job for you, no matter how much professional experience you bring.
Experienced professionals
Don't stagnate, evolve! We offer flexibility, security and future prospects.
Don't stand still, get involved! We promote personal initiative, growth and future prospects.
Don't spectate, participate! We promise variety, flexibility and future prospects.