synfis – where synergy meet expertise
The wellbeing and development of our employees is deeply rooted in our corporate values. Our mission is to create a safe and friendly working environment among equals. We promote flexible work structures, sustainable processes, inclusive teamwork and a positive attitude to produce innovative solutions.
At synfis, you can contribute your expertise and enjoy varied tasks, get to grips with our range of equipment from a variety of manufacturers and take advantage of unlimited opportunities for development.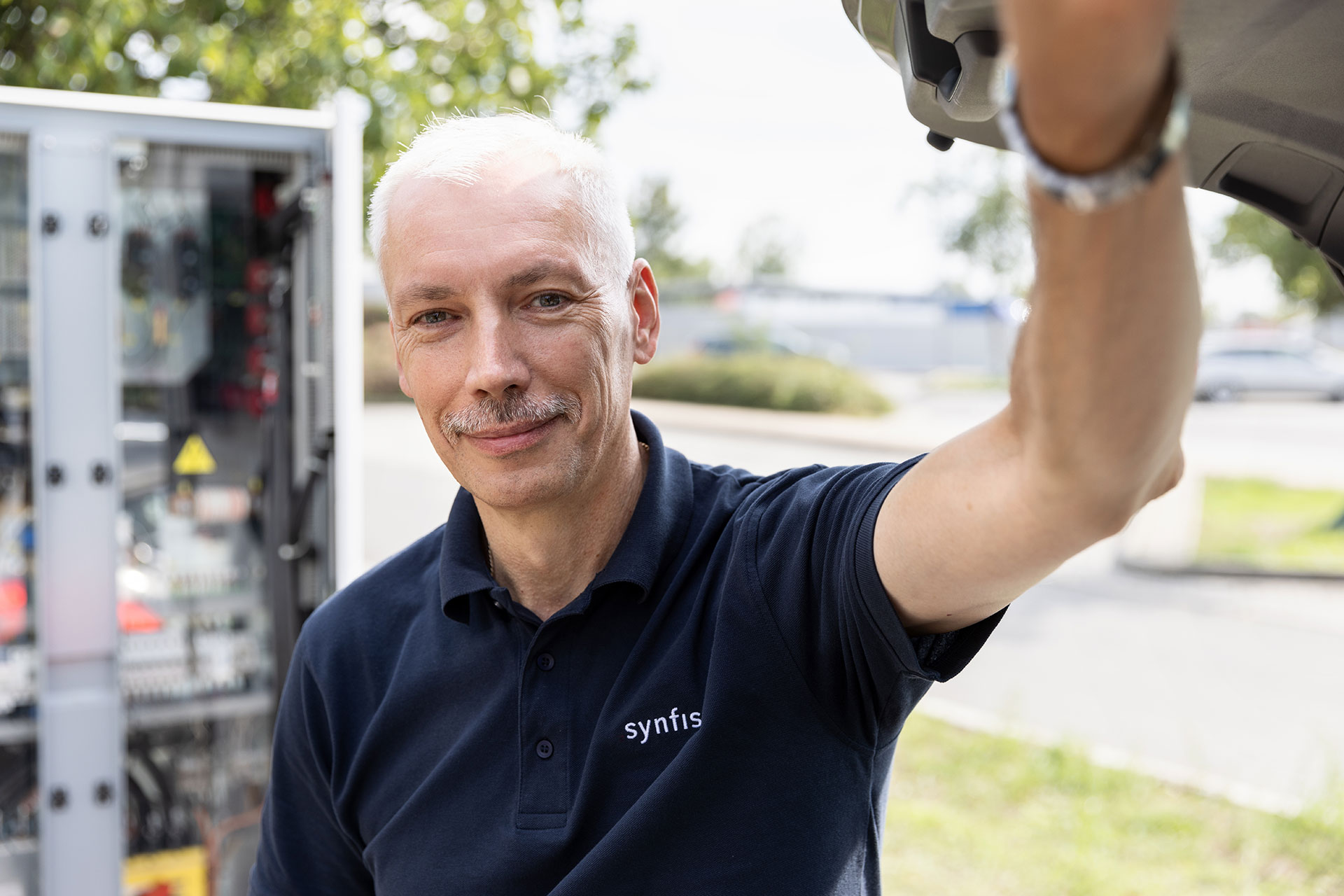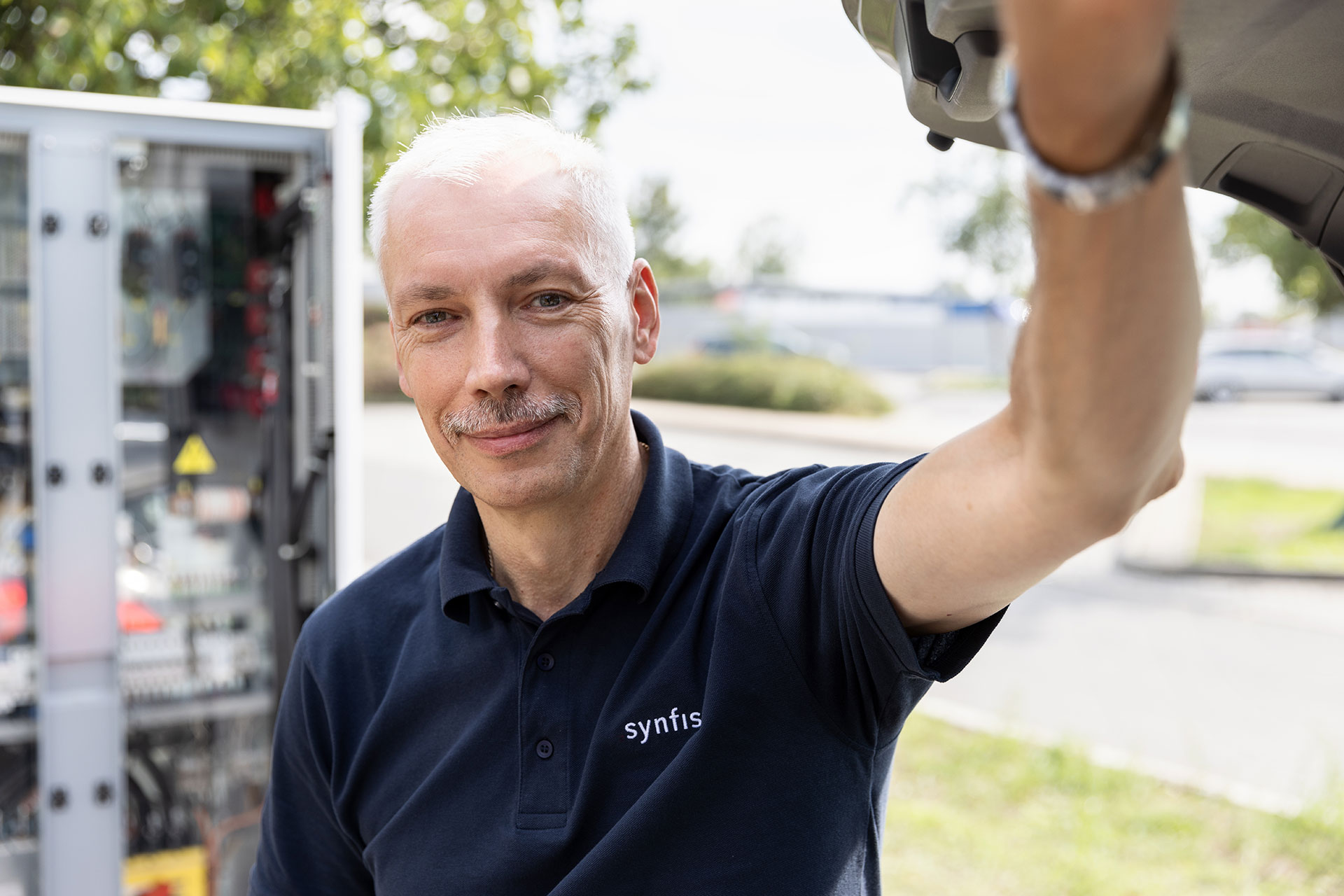 We offer security. We encourage initiative. We deliver prospects.