We are your technical full-service partner for your parcel lockers and logistics infrastructure.
Reliable upkeep of your logistics solutions
Nationwide DGUV V3 inspections and maintenance
We service your equipment from all manufacturers
We keep innovative logistics solutions running like clockwork -ensuring smooth delivery and collection processes atyour parcel locker systems throughout Germany and guaranteeing your end users seamless, flexible 24/7 parcel pick-up and return services.
Our Service Technicians take charge of the commissioning, regular DGUV V3 inspections and repair of your logistics infrastructure throughout Germany.
We give you time and independence
synfis is present throughout Germany, from the Baltic coast to the Black Forest, ensuring the smooth operation of logistics systems in your area.
We work without subcontractors and are solely responsible for the central control, active monitoring and reliable maintenance of your parcel lockers and automated booths –to increase availability, proactively initiate repair measures and lighten the load on your technical departments.
Our Service Technicians are certified specialists with standardized technical equipment who regularly receive additional training at our in-house training center. They are available to you as a permanent contact throughout Germany and maintain an electronic fault logbook, including fully automated history checks for each of your devices, to give you transparent, real-time insights into the entire service process whenever you need them.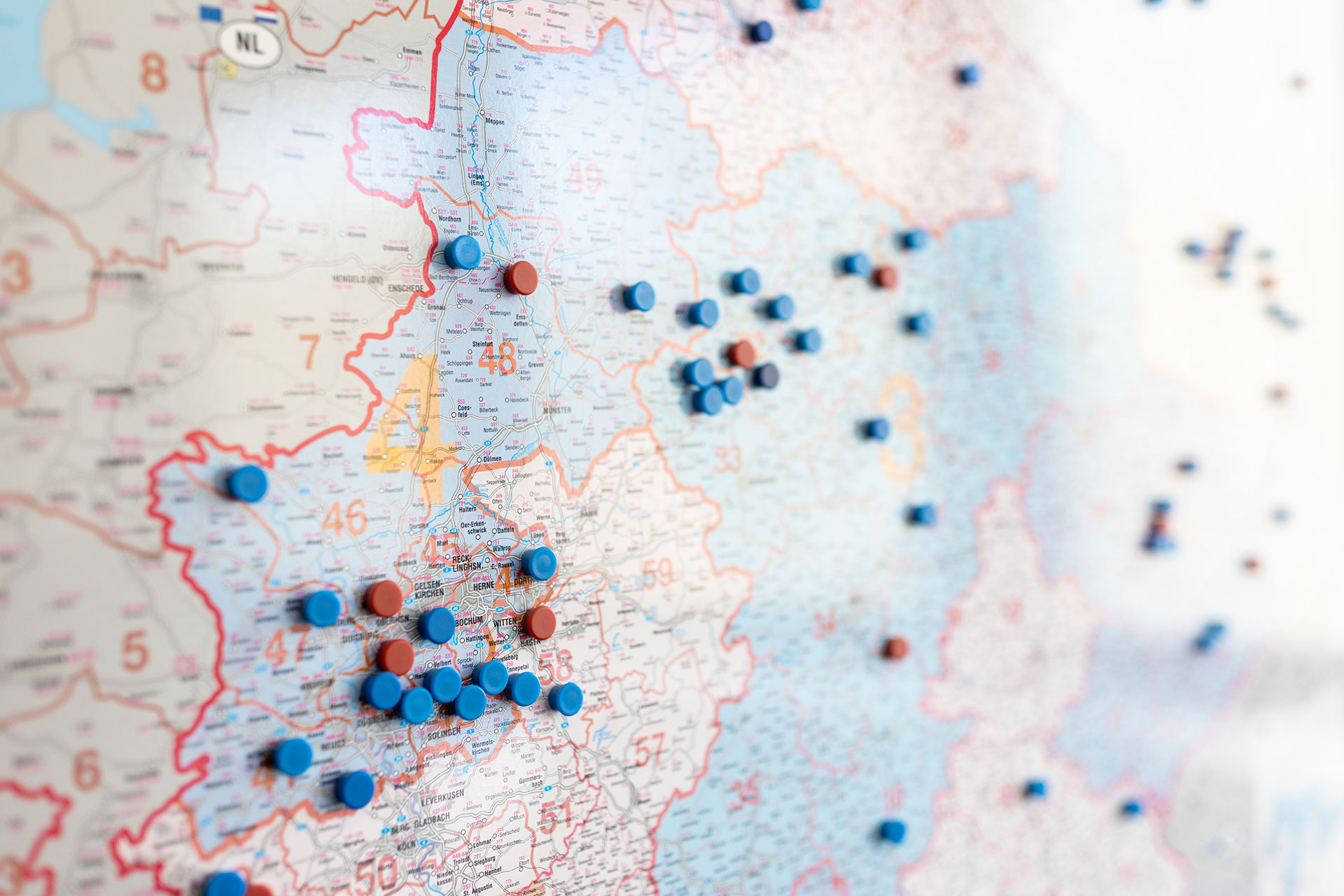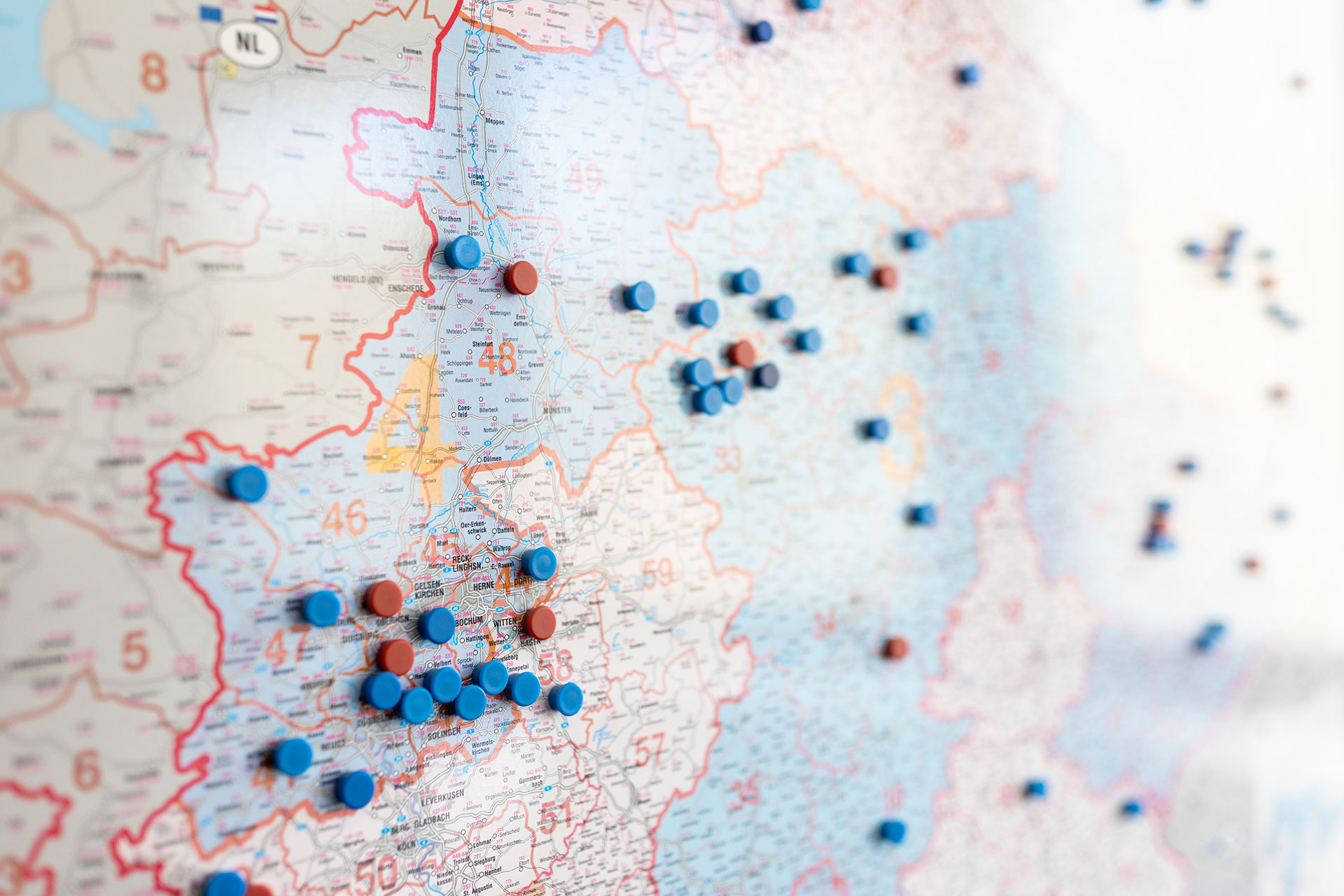 We work swiftly to ensure maximum availability of your intelligent logistics solutions from all manufacturers.
Future-facing and dependable
servicecalls nationwide each year
logistics bases throughout Germany
technical specialists in the field for you